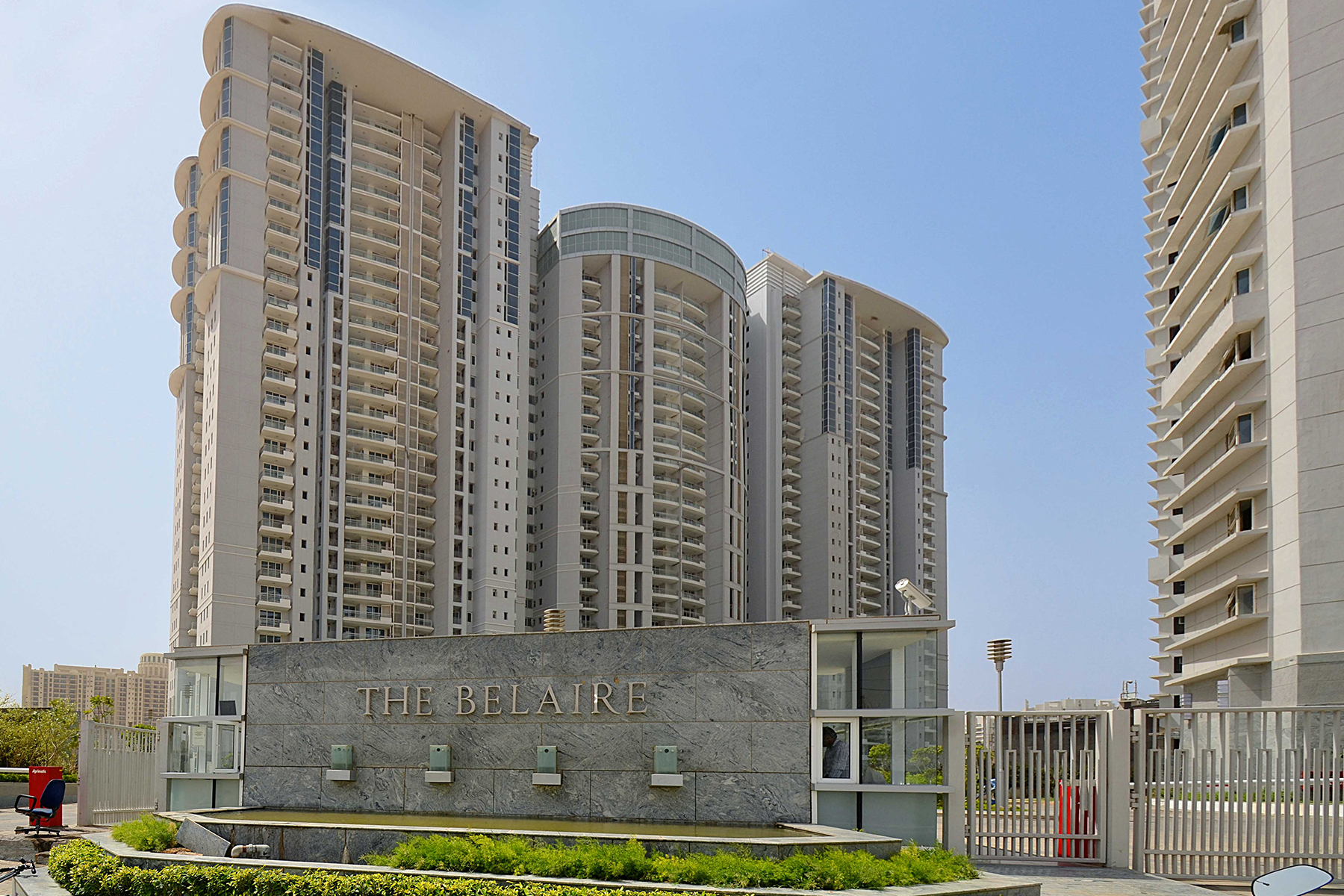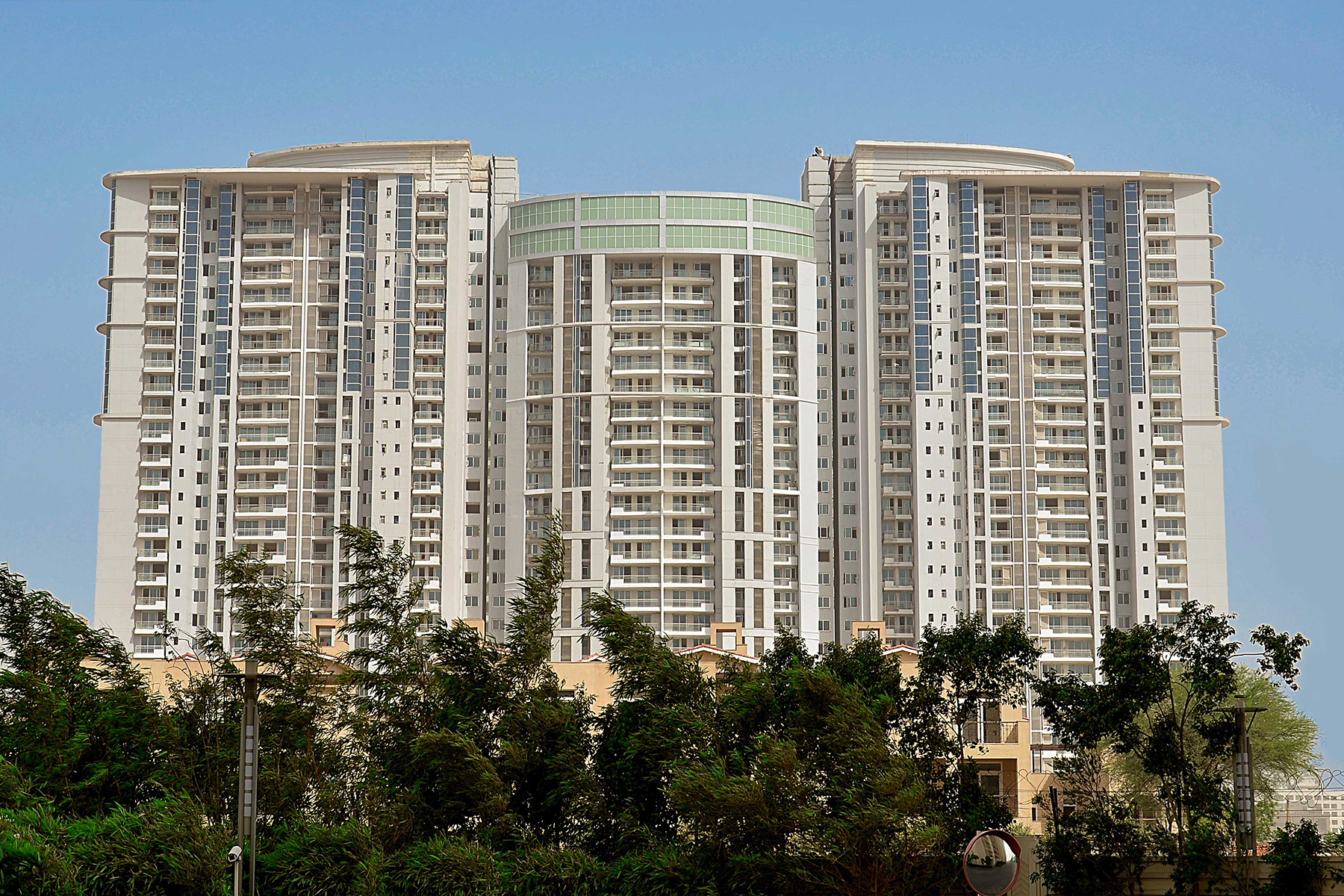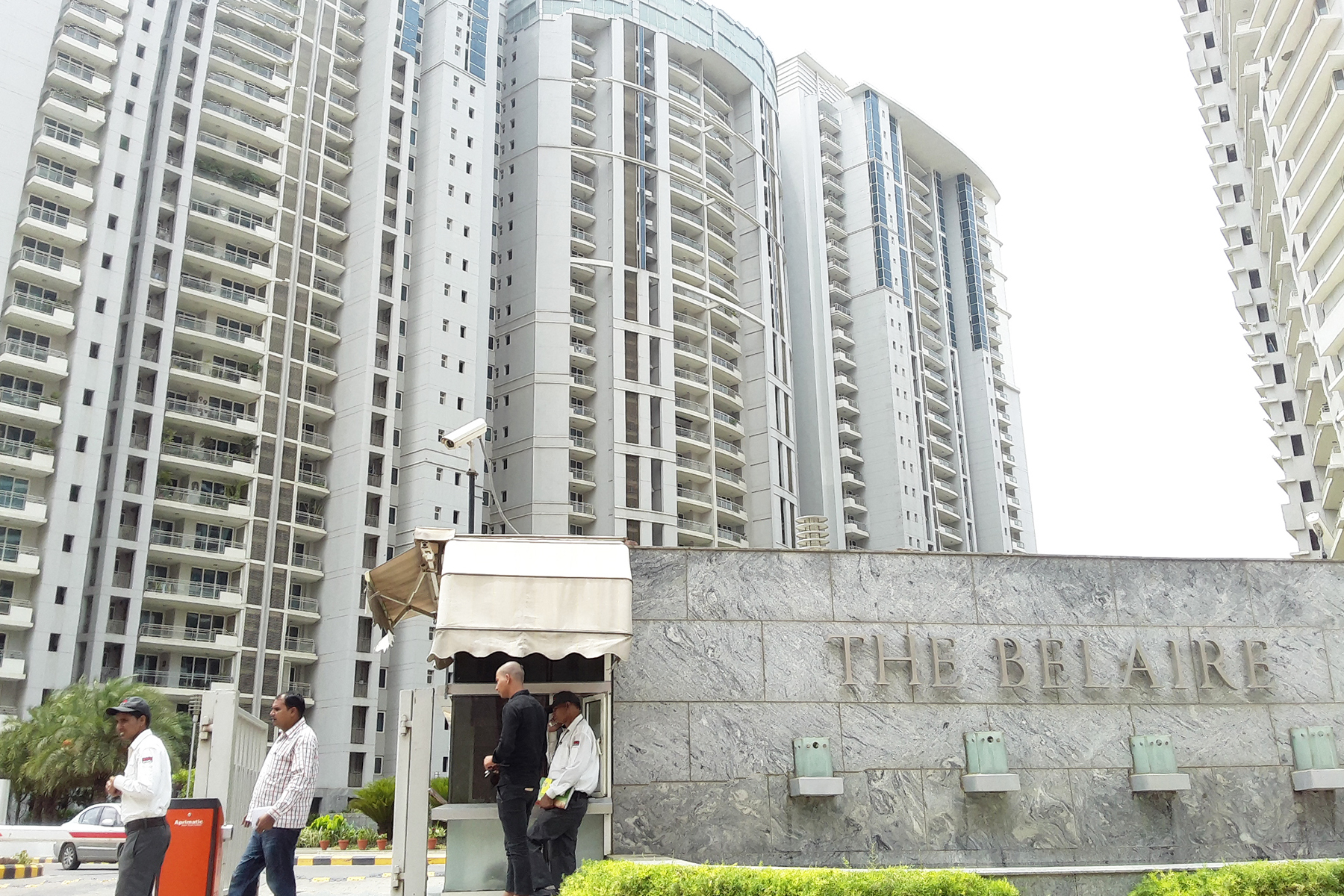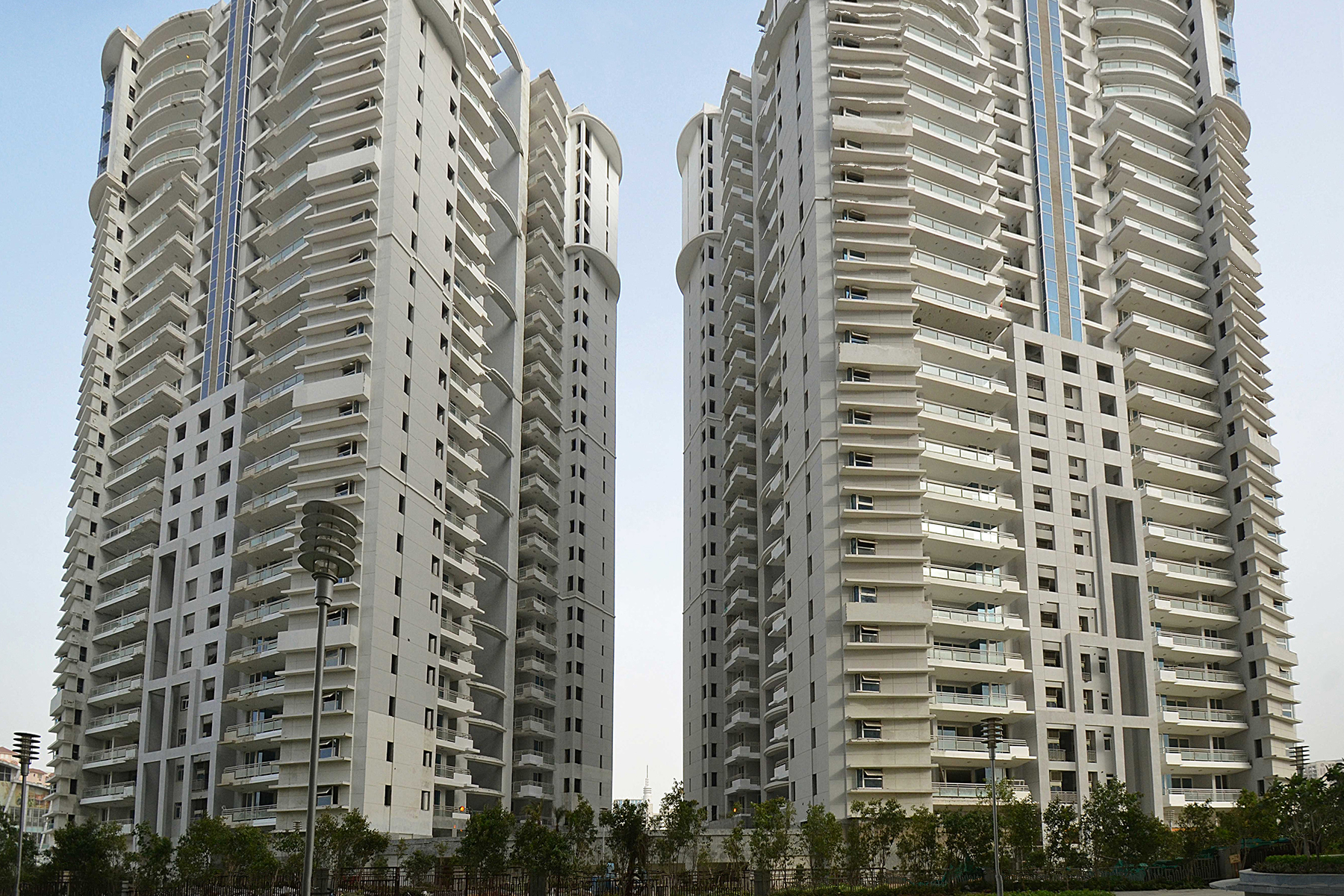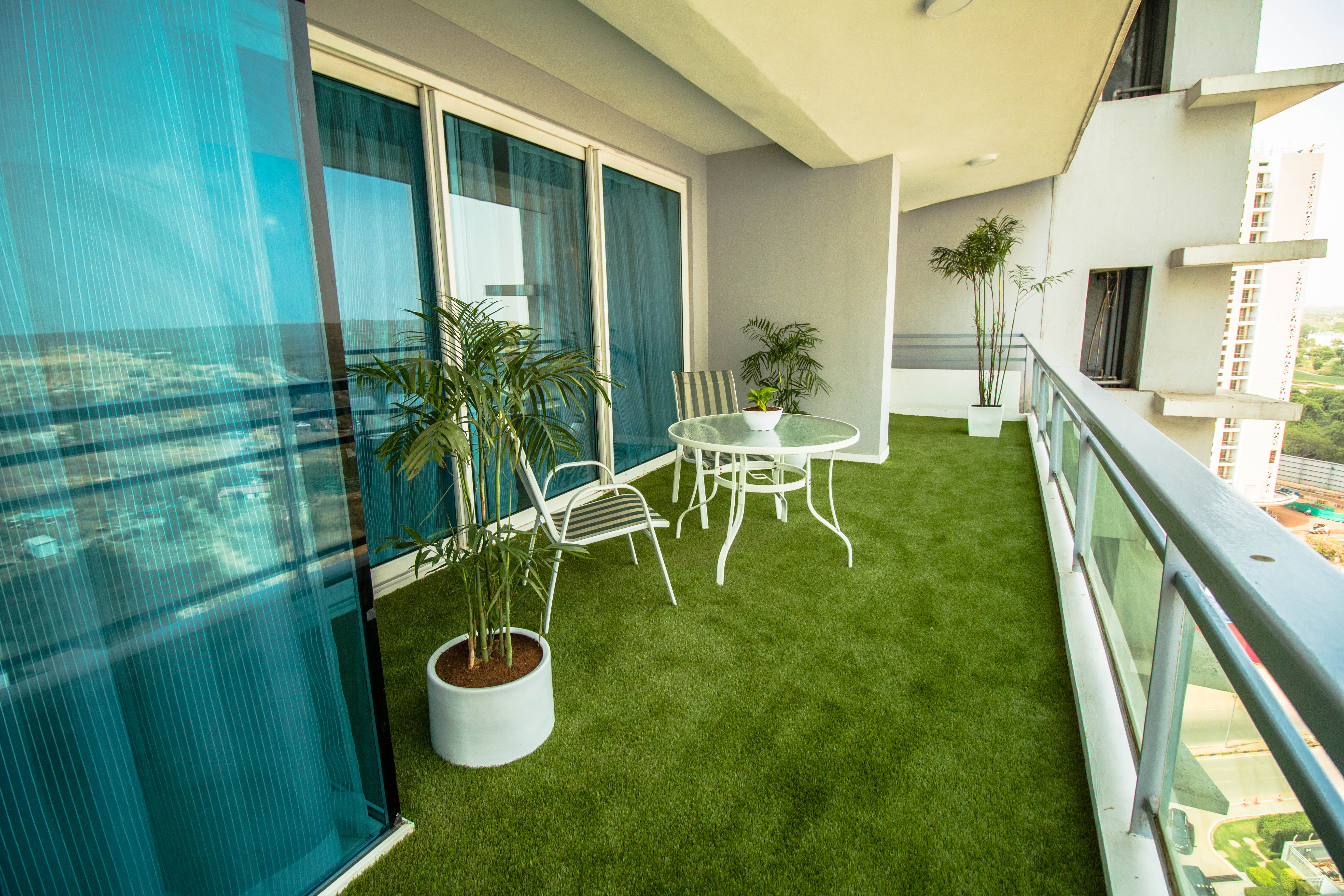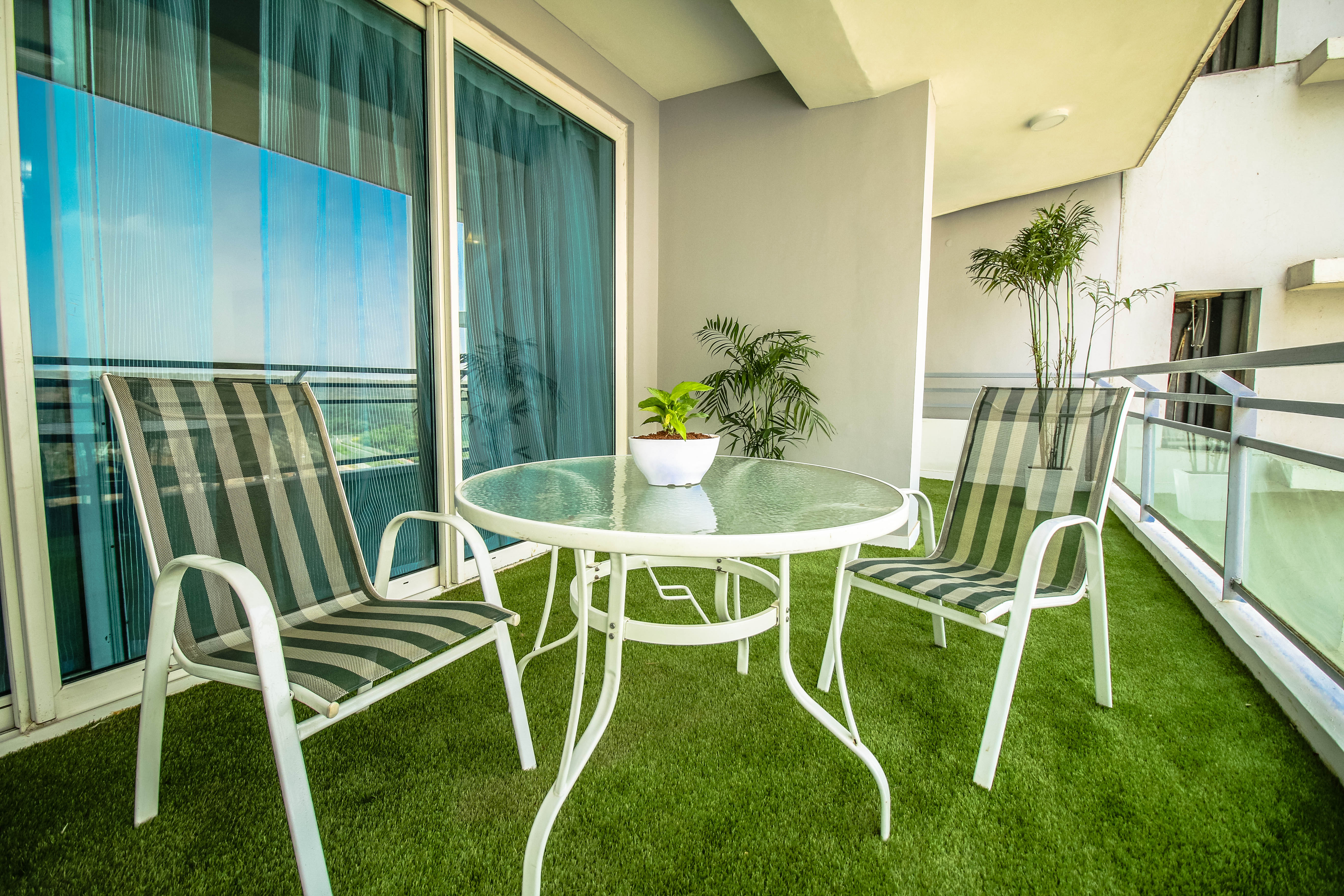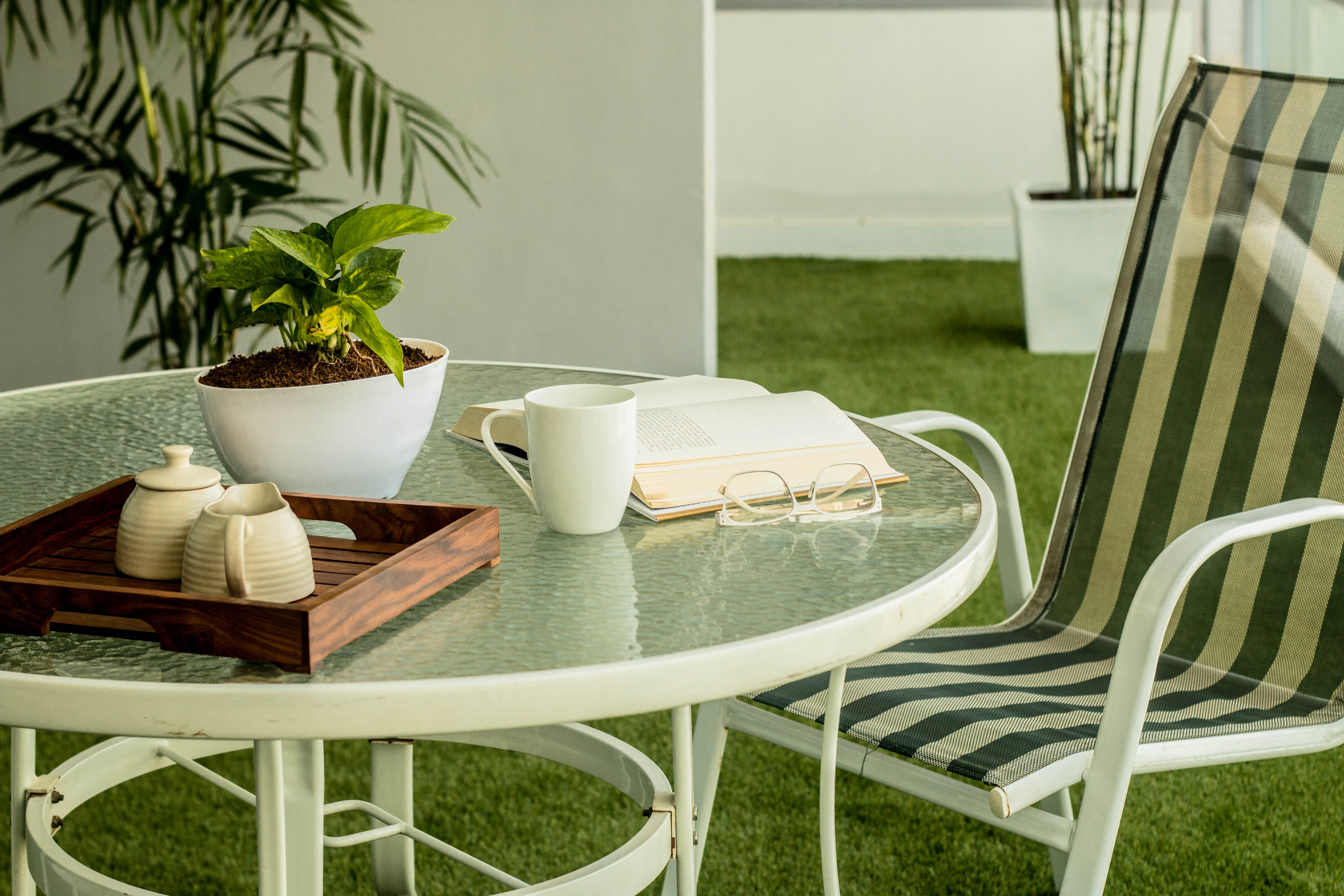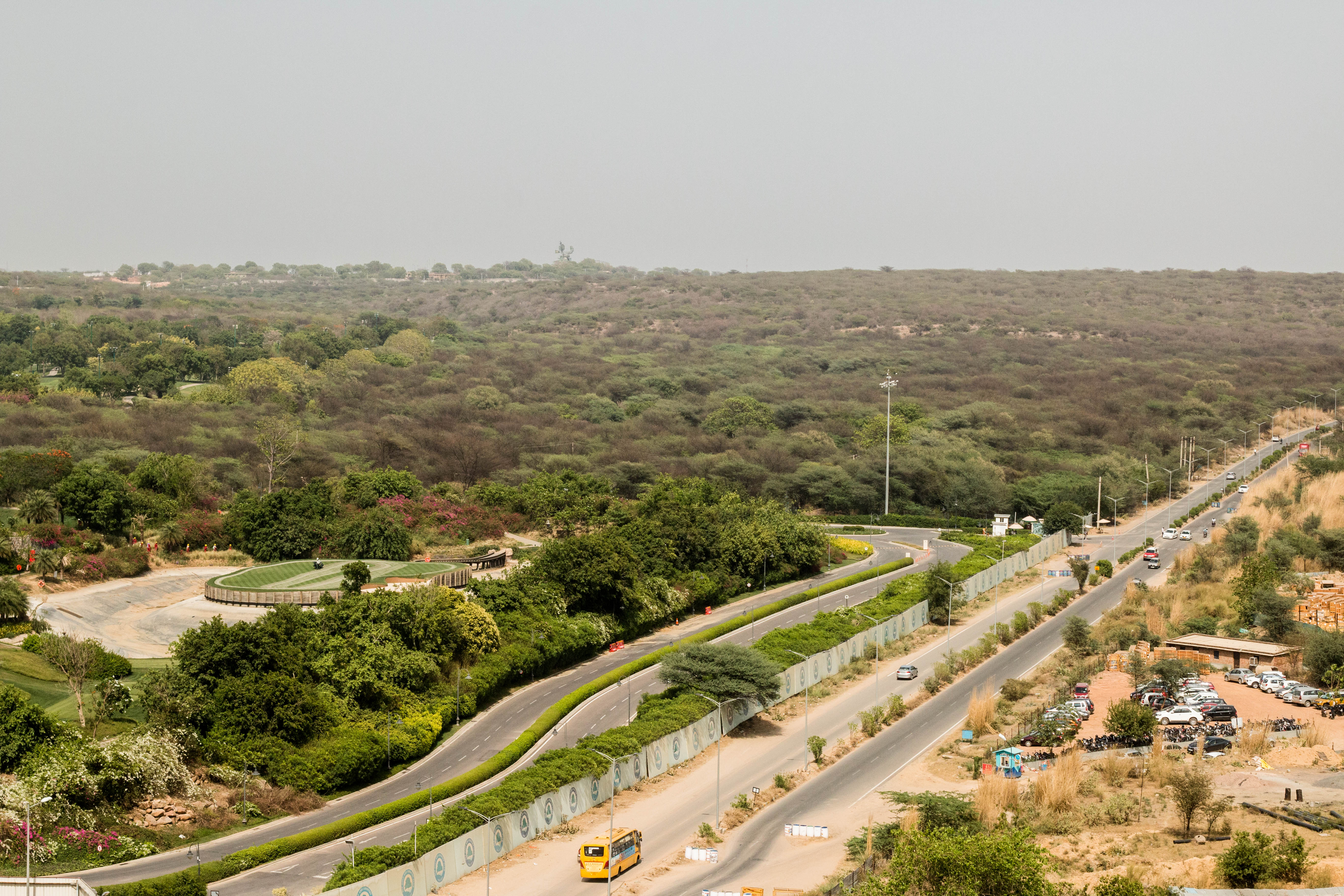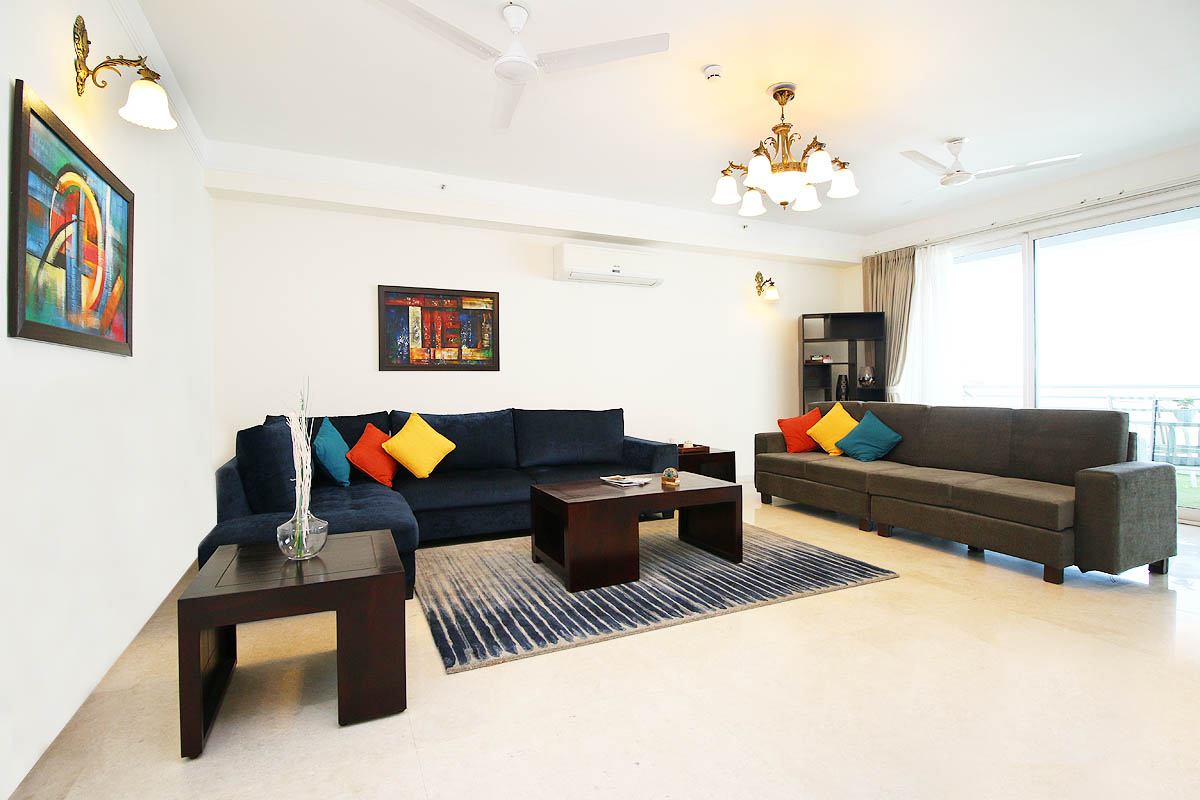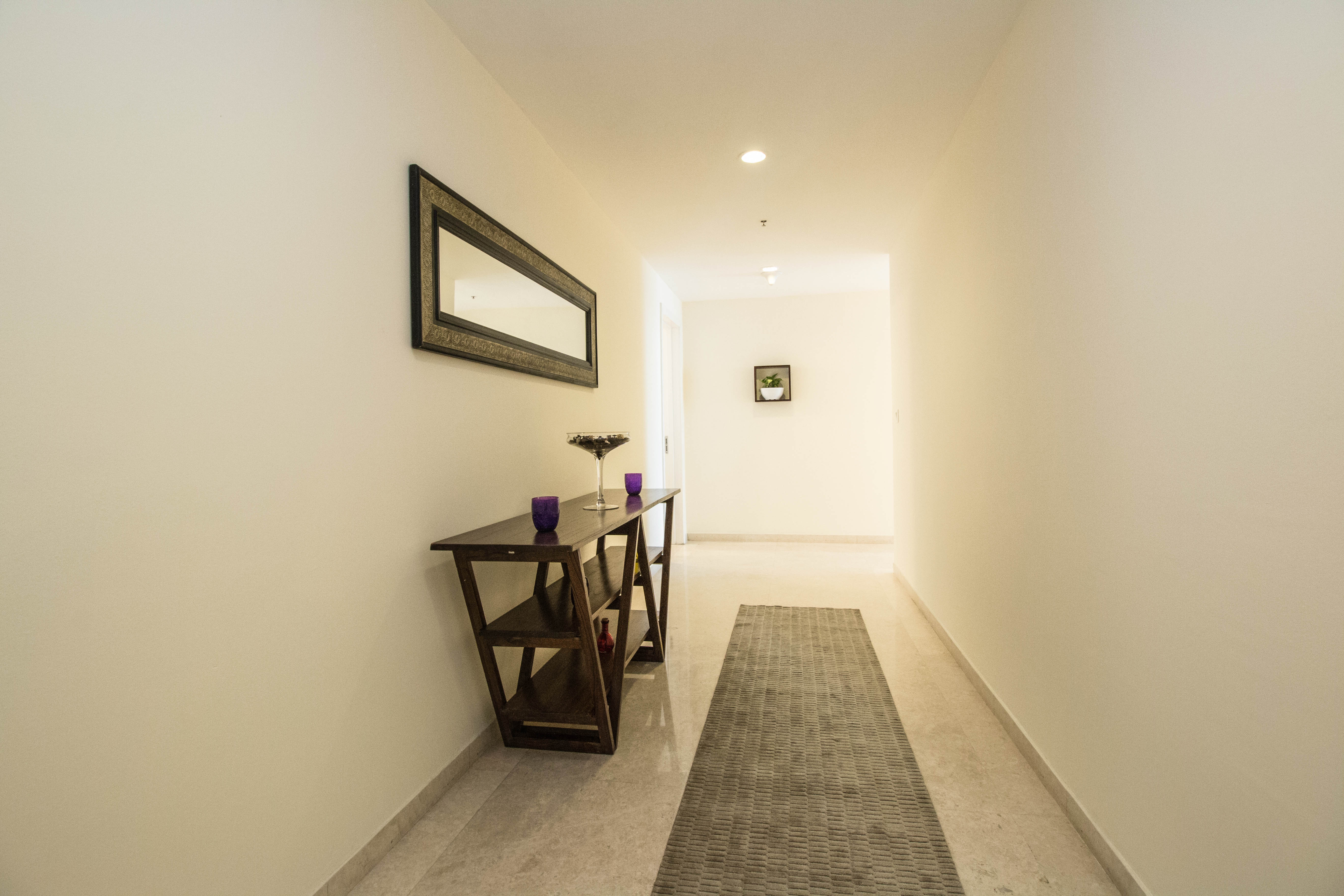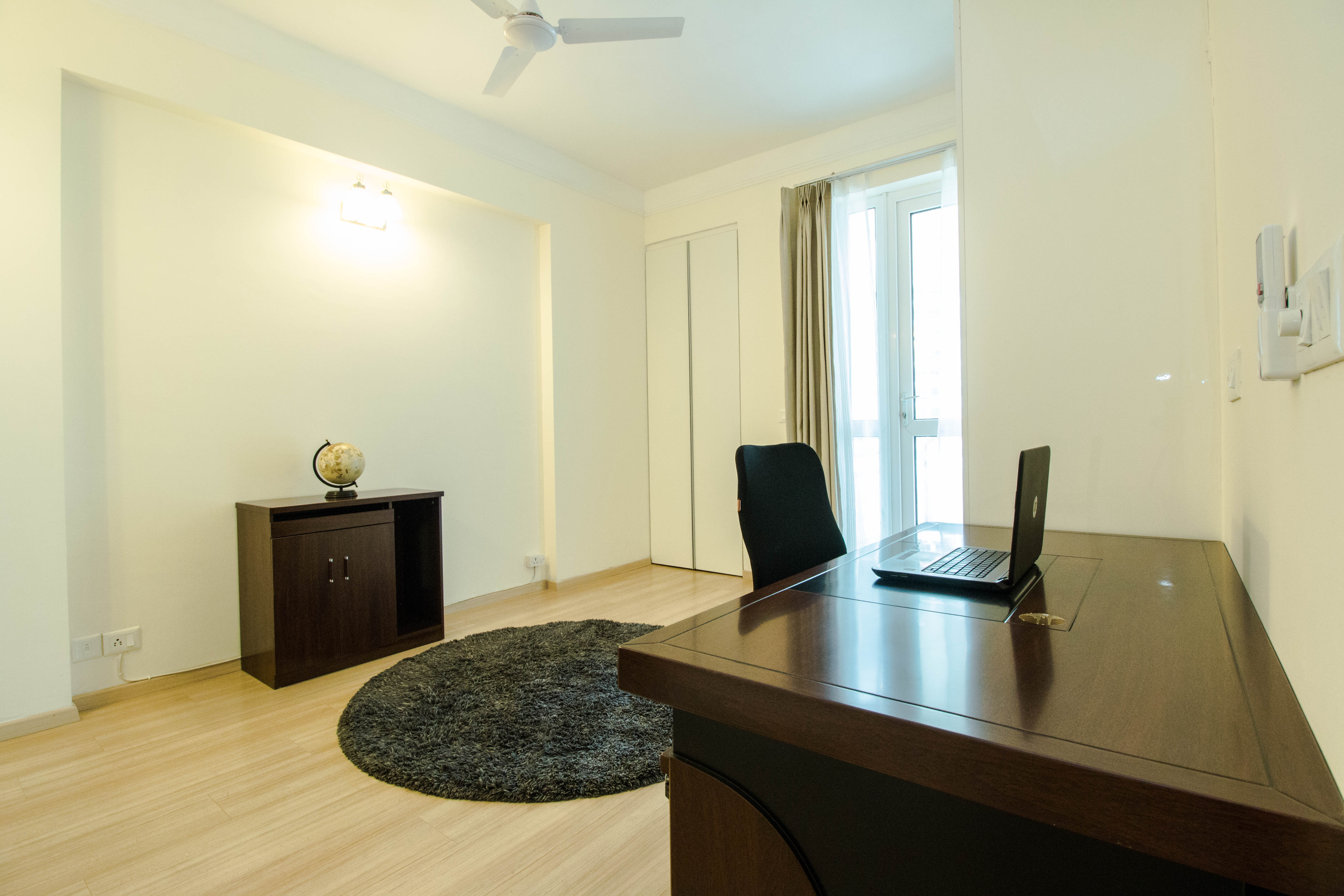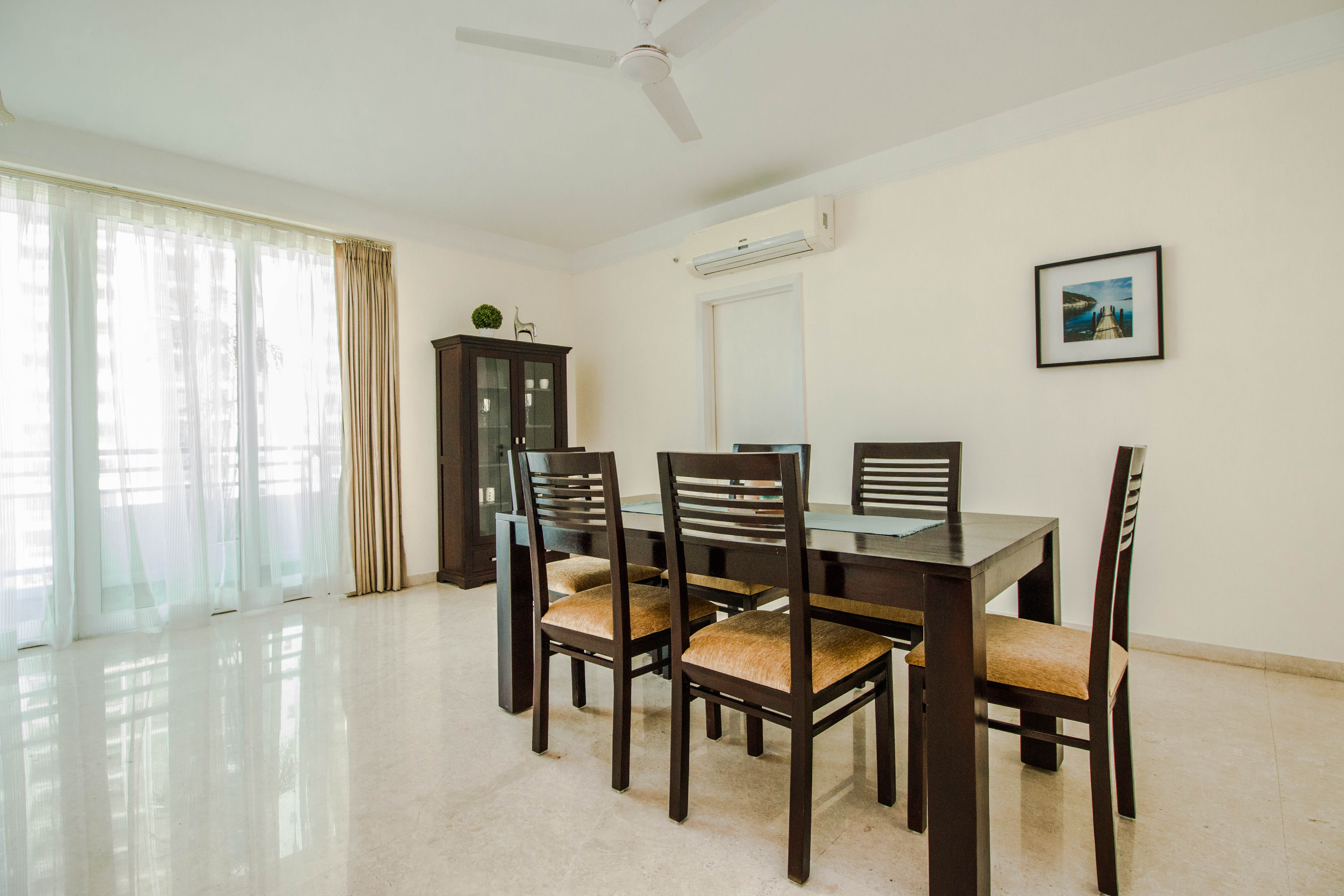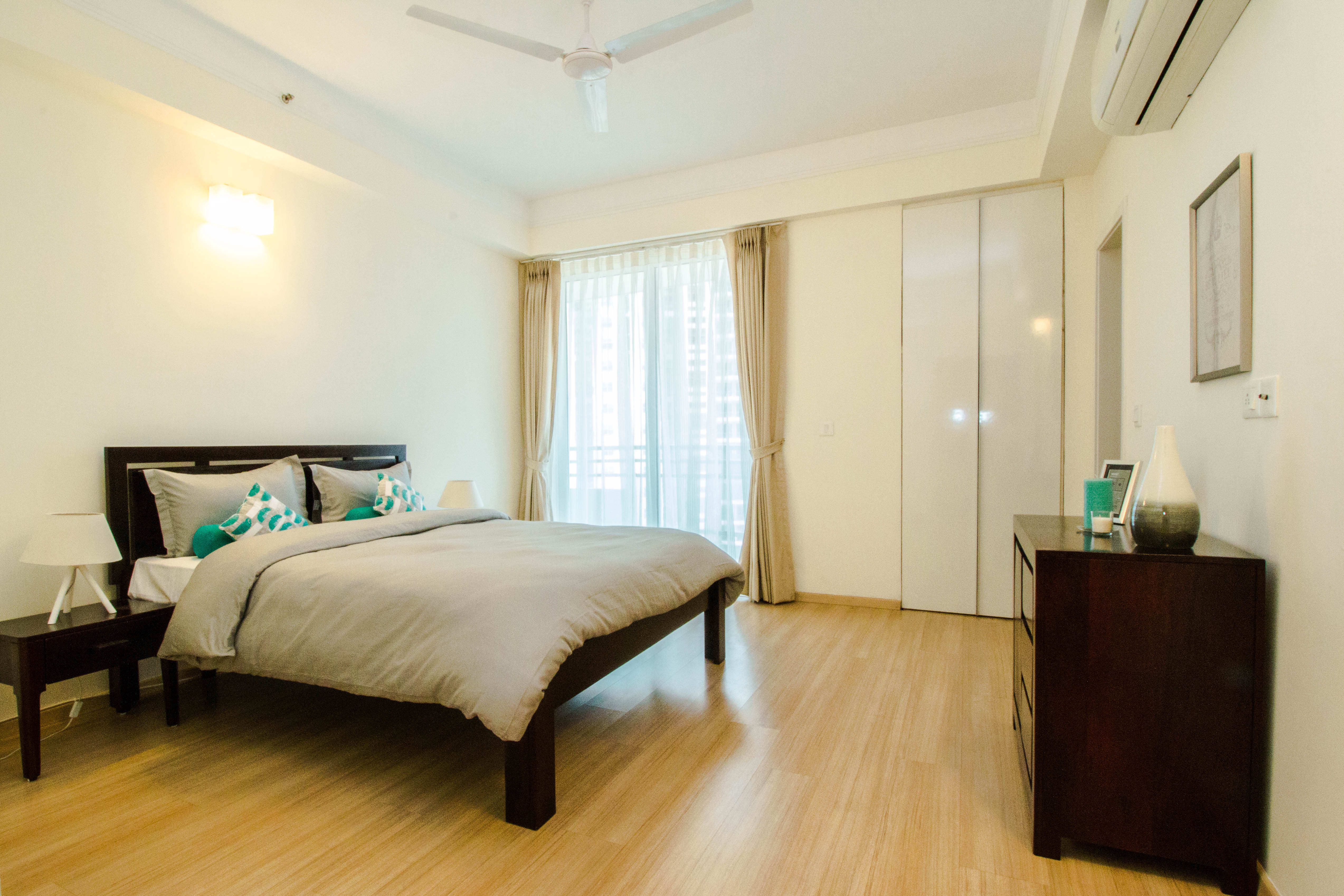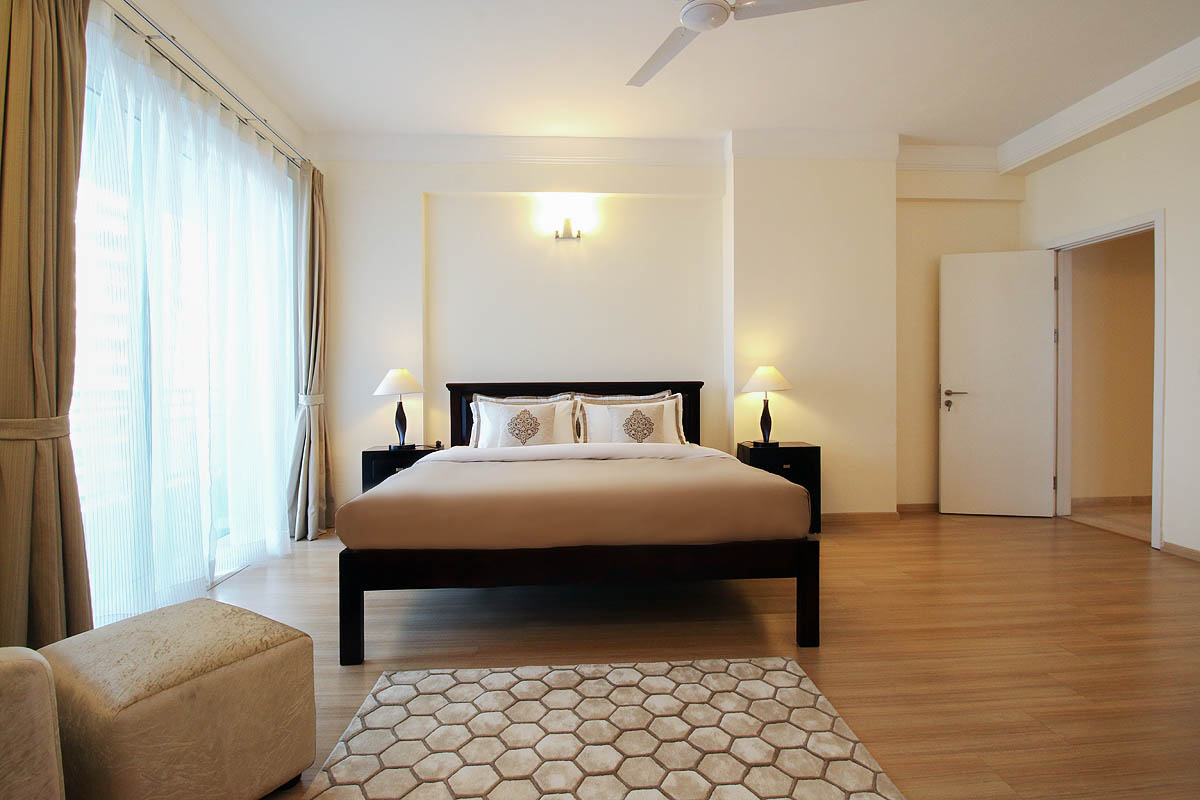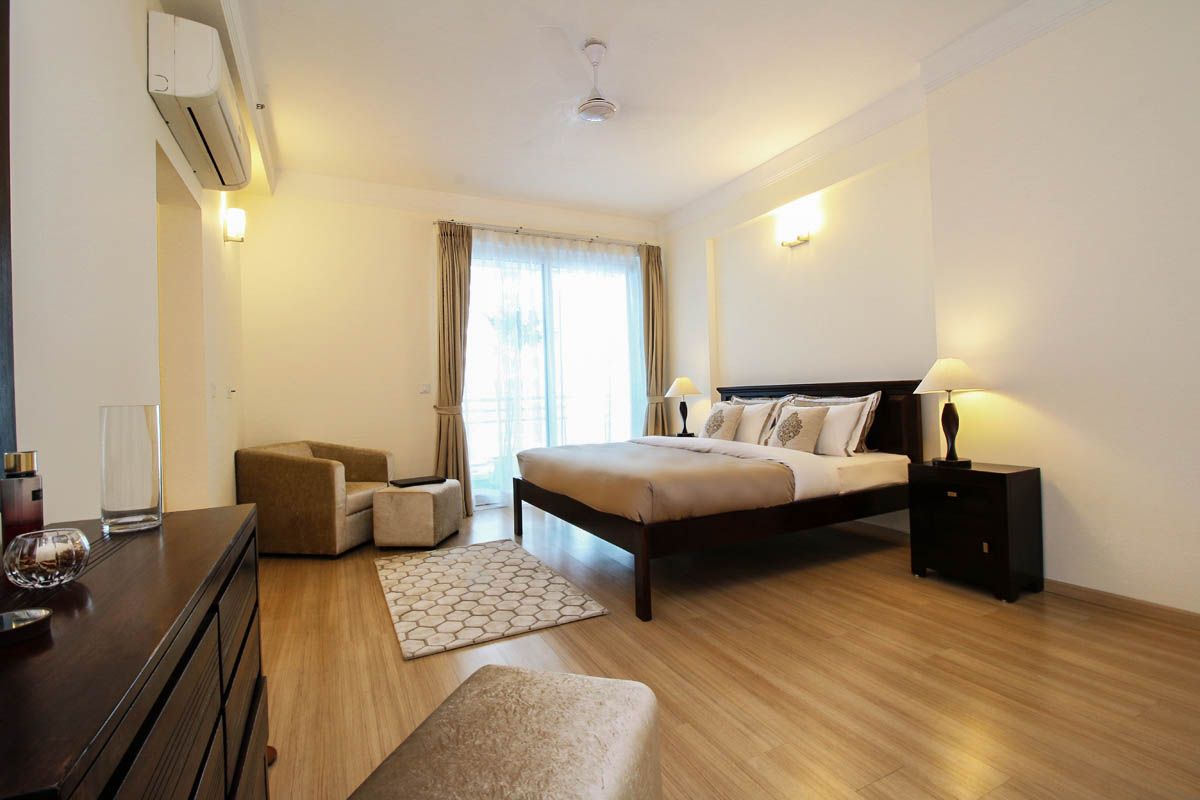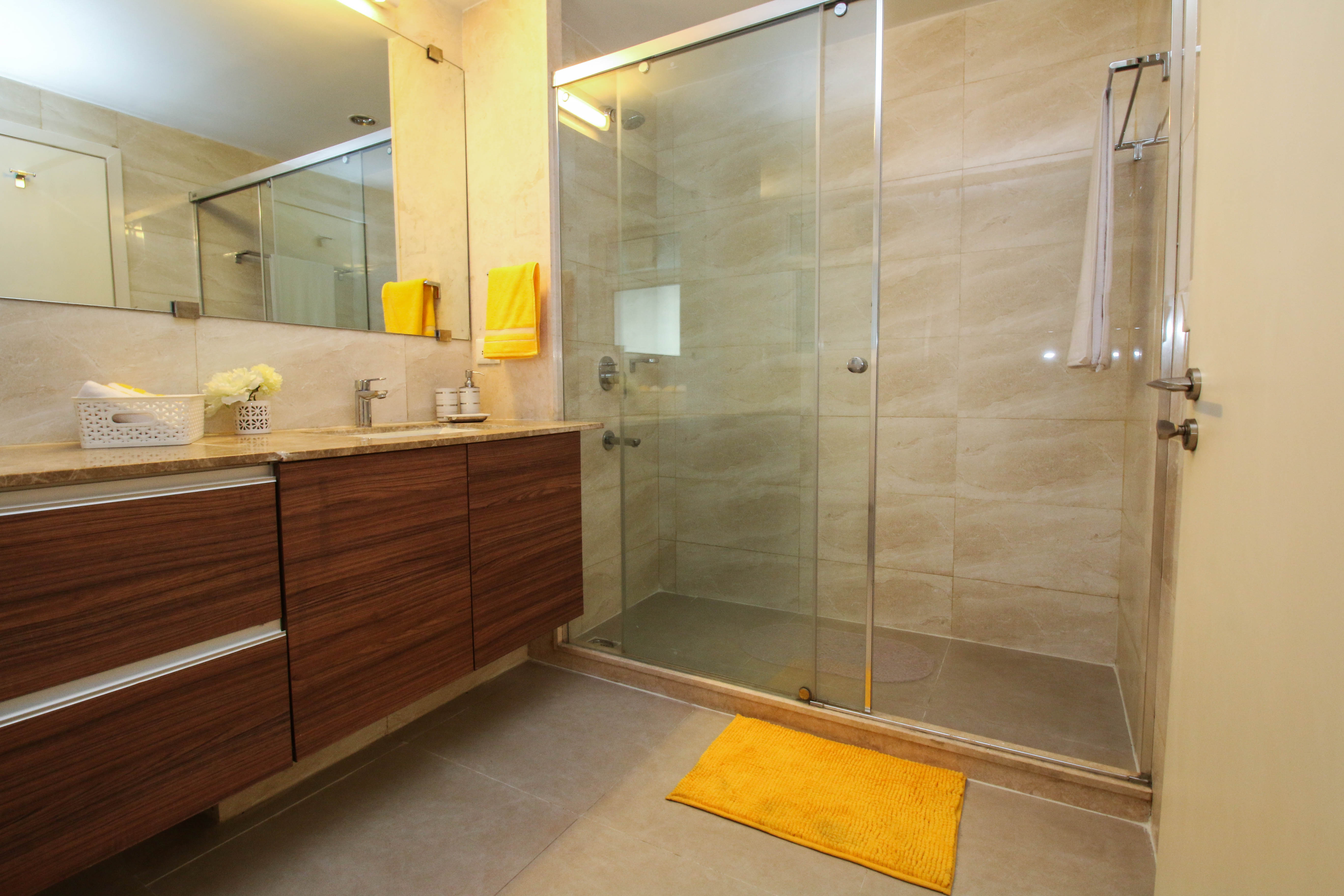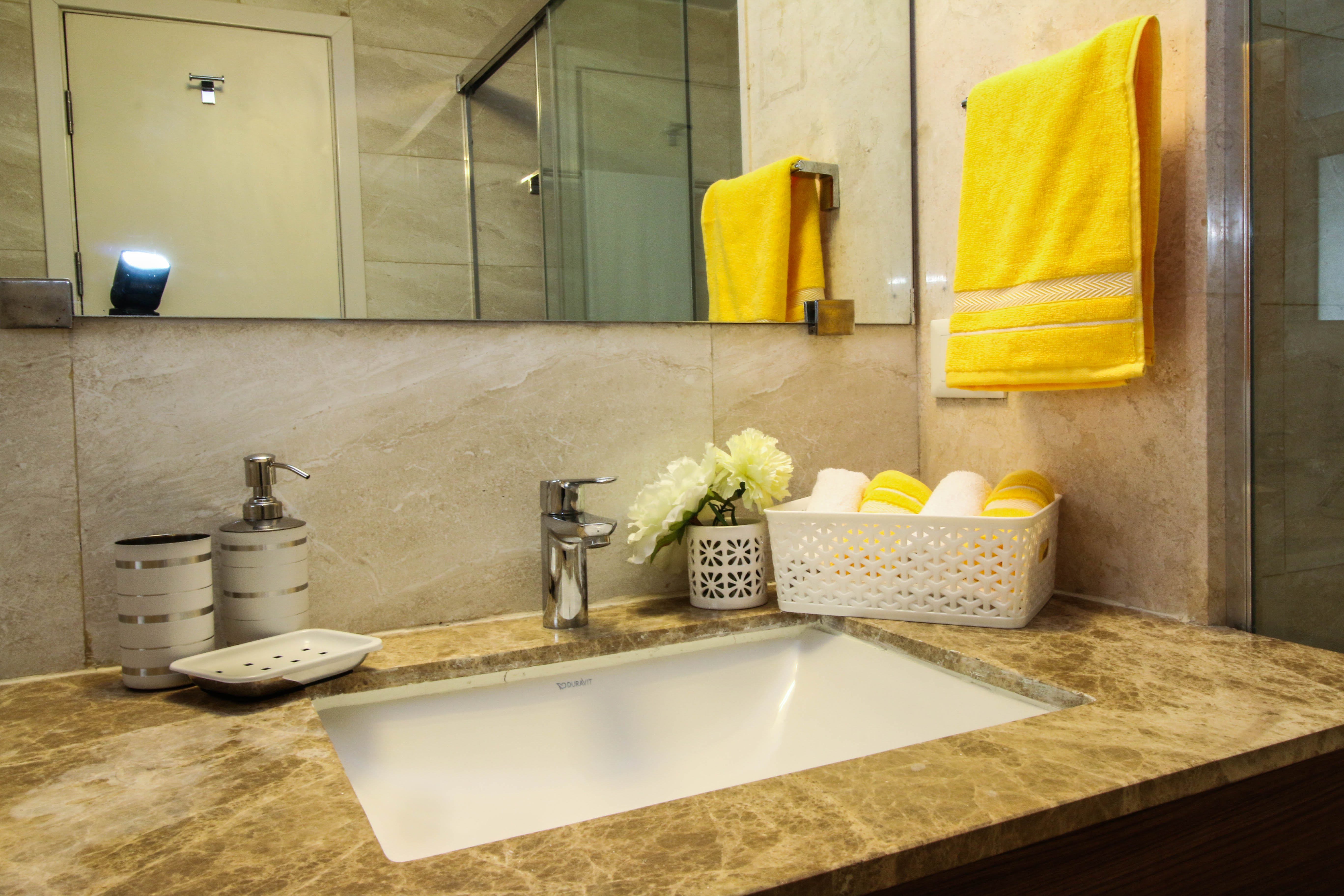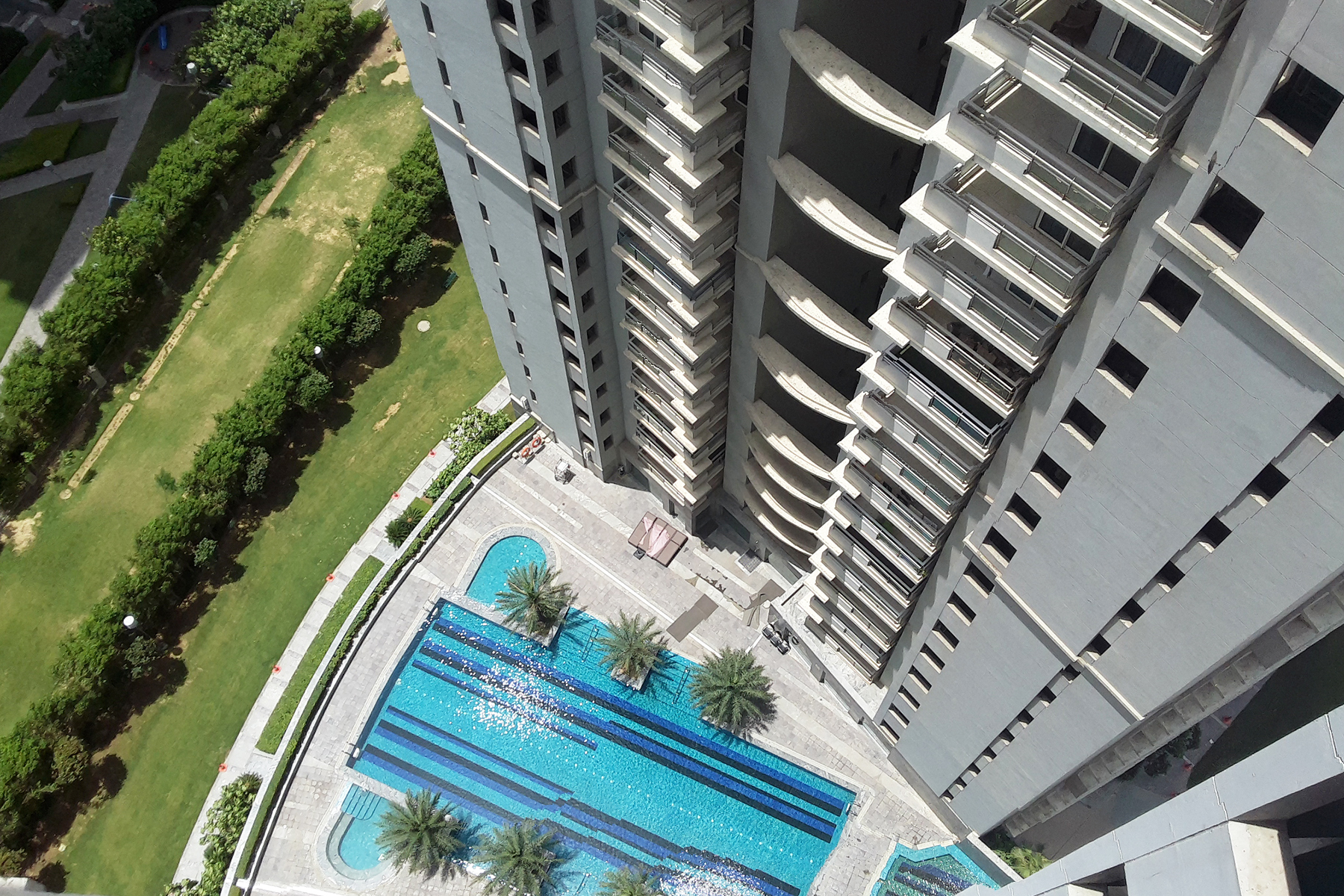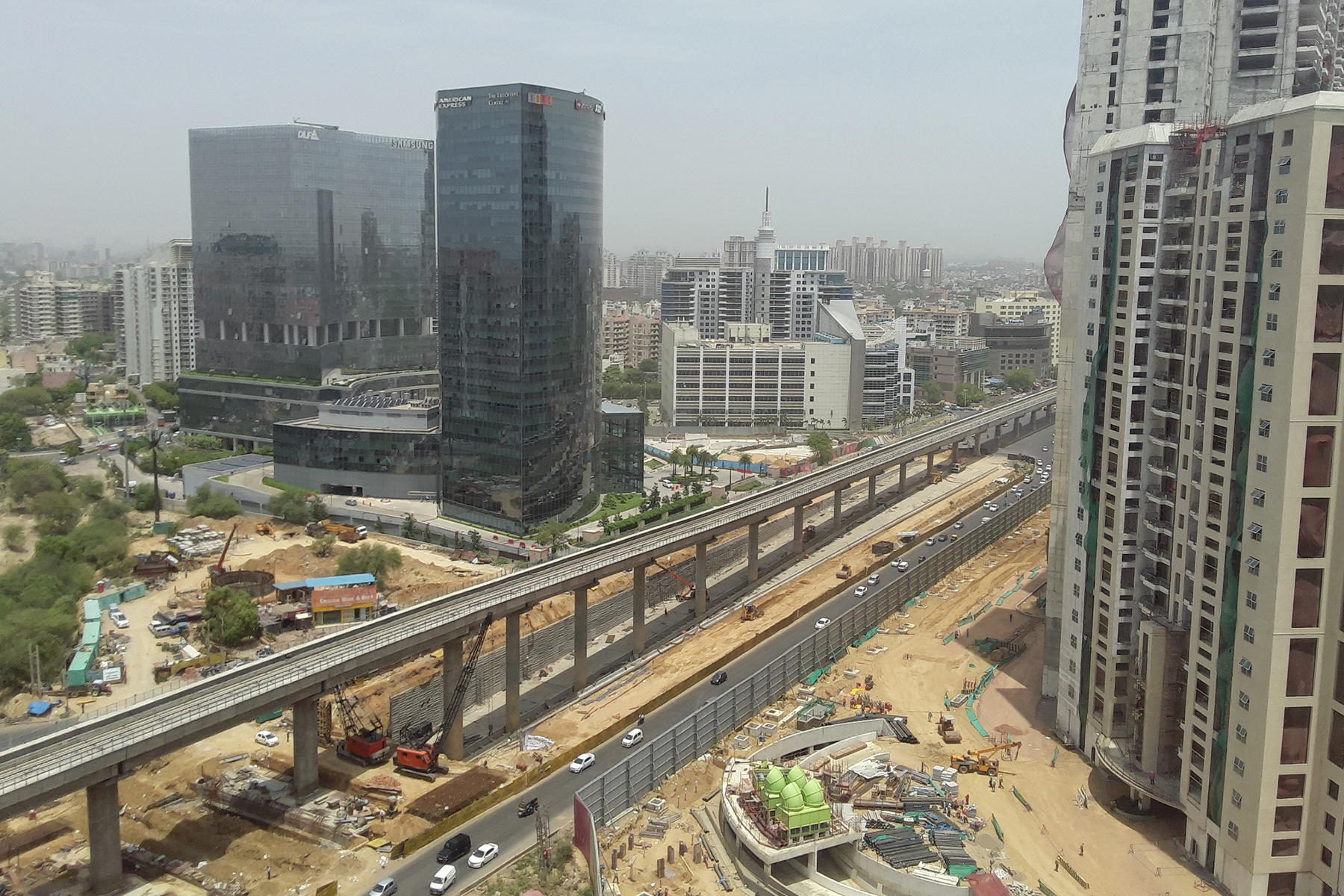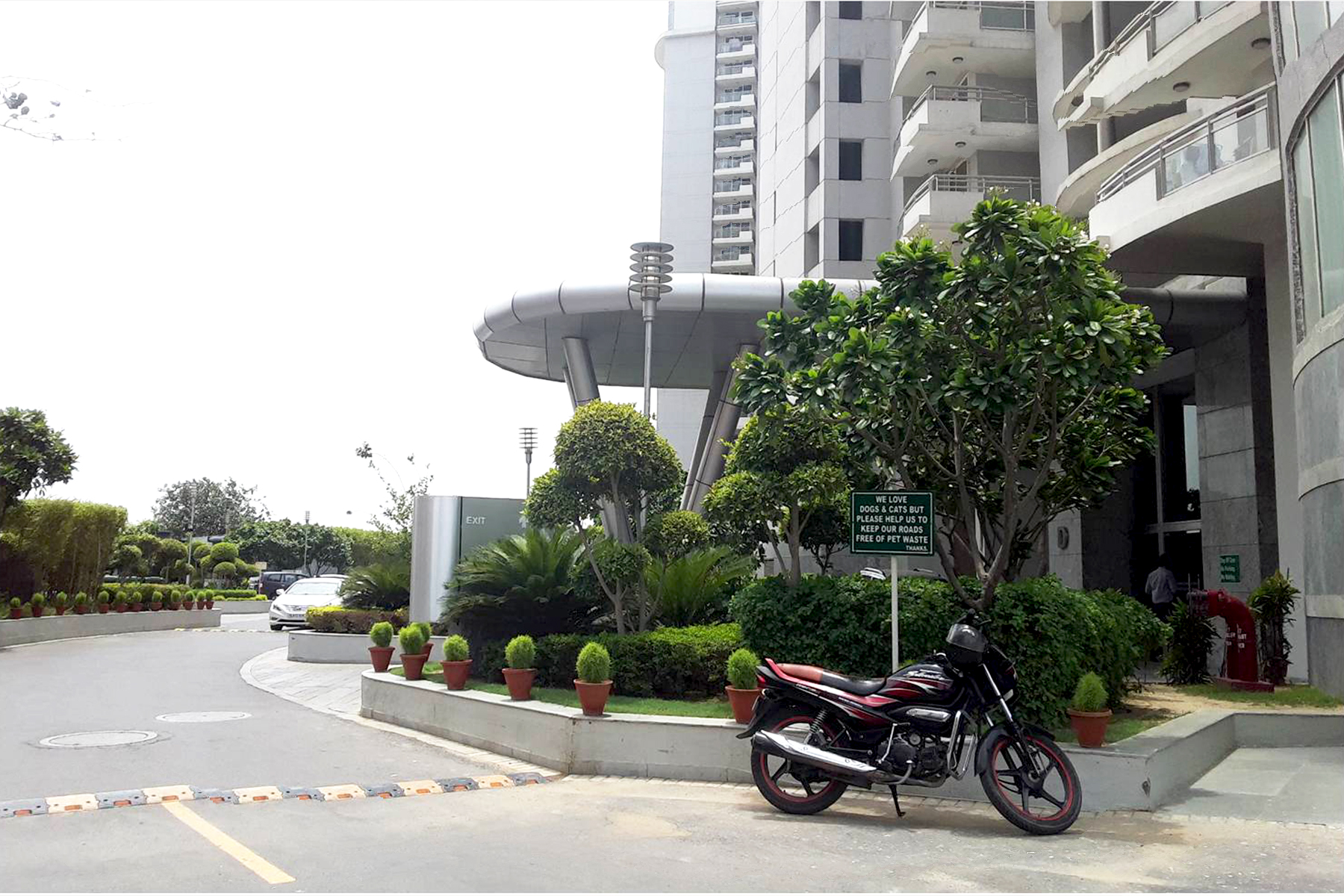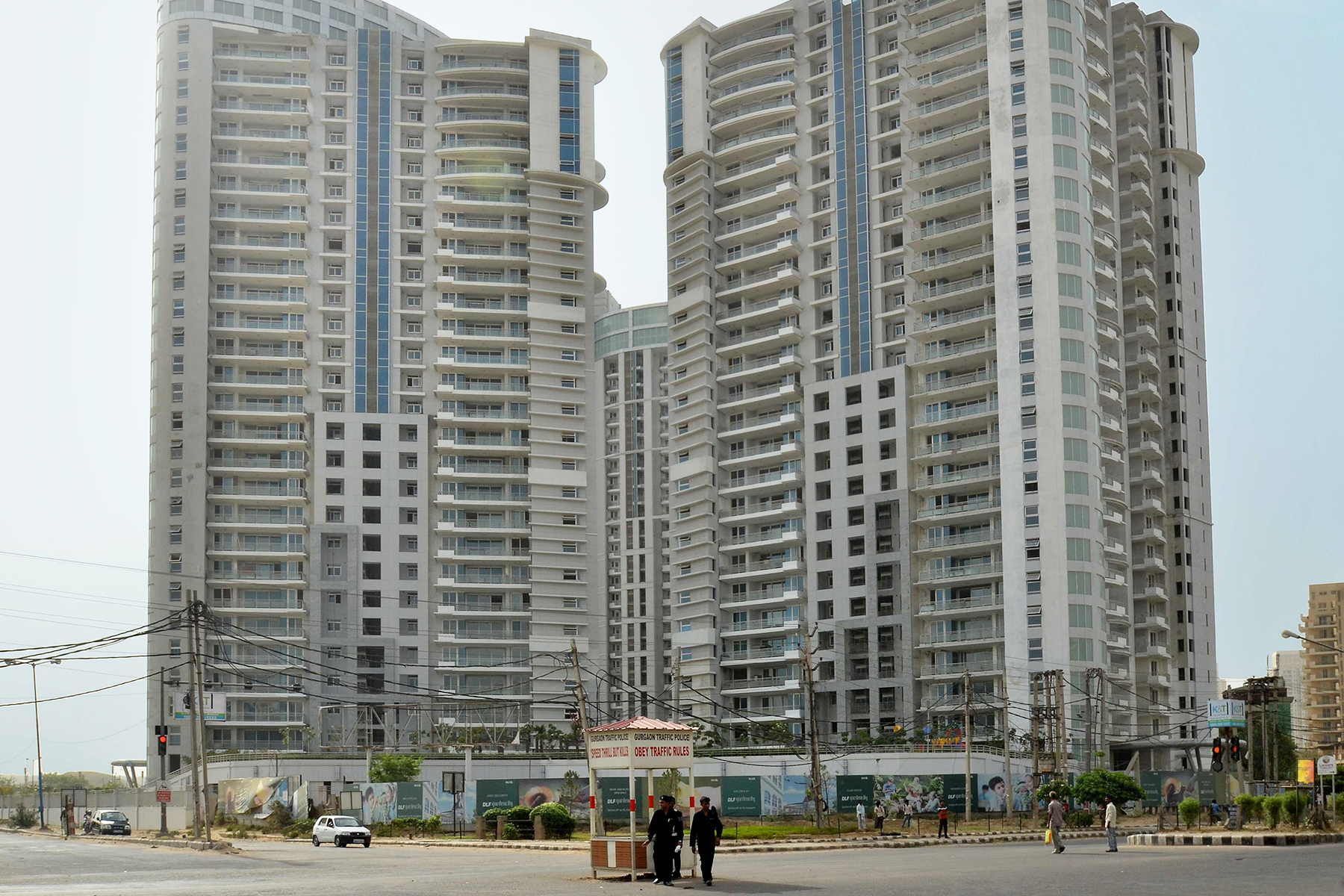 Description
Be residential or commercial, Gurgaon has seen the drastic growth in recent years in both sectors. Meeting the high-end demands of the immigrants, the urban development of Gurgaon is worth the recognition. Think of Gurgaon and you will come across the skyscrapers, high-rise buildings, broad roads, expressways, highways, entertainment sectors, and a line of MNCs. This pattern of growth and development in Gurgaon has met the expectations of those who love to live the luxury life in a metropolitan city. Considering this interest of the people, DLF The Belaire is a luxury initiative taken by DLF Group in the form of the Residential Apartments in Gurgaon. Founded in 1946, DLF is one of India's most recognized property developers. Their projects are spread over different parts of the city. Situated in Sector 54, DLF The Belaire is a premium housing community in the suburb that are created thoughtfully following the chic architecture. Sector 54 is situated 29 kilometers towards the south of Delhi and is close to Sectors 51 and 52. Offering 3 BHK / 4 BHK Apartment on Rent, DLF Belaire comprises of about 580 units in all. All these Luxury Apartments on Rent are big and provide enough space for the residents to enjoy the grand living. Home hunters can get resale apartments that are ready to be moved into. Average home sizes vary between 3000 sq. ft and 4272 sq. ft here in the 3 BHK / 4 BHK Apartments on Rent. These flats are spacious, illuminated by sunshine and cross-ventilated. Numerous facilities are there for home seekers to utilize such as indoor games room, car parking, gymnasium, swimming pool, clubhouse and play area for kids. And due to these modern amenities and facilities, these apartments are referred to as the Serviced Apartments. The reason that the Service Apartments on Rent in Gurgaon are so much in demand is the connectivity. The Gurgaon Railway Station is about 18 kilometers away while the Huda City Centre metro station is approximately 8 kilometers away. The Indira Gandhi International Airport is situated almost 20.5 kilometers away and can be accessed through the Delhi-Gurgaon Expressway.
Some of the most interesting and attractive features of DLF Belaire that compels you to have your Service Apartment in Gurgaon for Rent are:
| Property Type | Rent | Maintenance |
| --- | --- | --- |
| 4BHK 3000sqft | 1.50 Lacs | Extra |
| 4BHK 3500sqft | 1.65 Lacs | Extra |
| 4BHK 4200sqft | 1.90 Lacs | Extra |
These amenities and facilities thus make DLF Belaire the most amazing society to establish a living for your family. Nearby to hospitals, banks, markets, ATMs, colleges, schools, and metro station, this Residential Property in Gurgaon is an ideal living space. Also, the Service Apartments on Rent in Gurgaon at DLF Belaire comes up with certain services like –
For the best living experience ahead, explore the Service Apartments in Gurgaon for Rent at DLF Belaire!!!!!