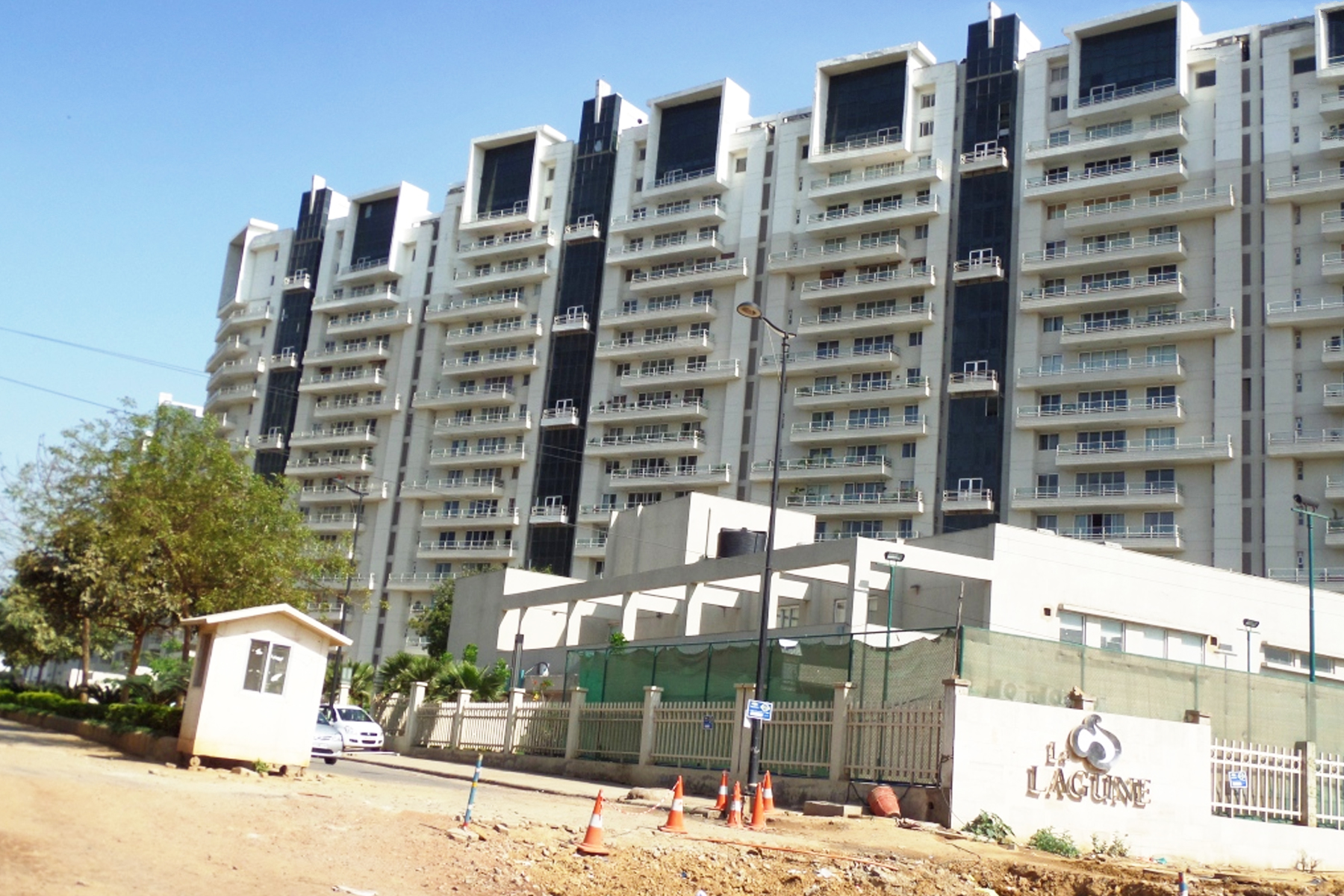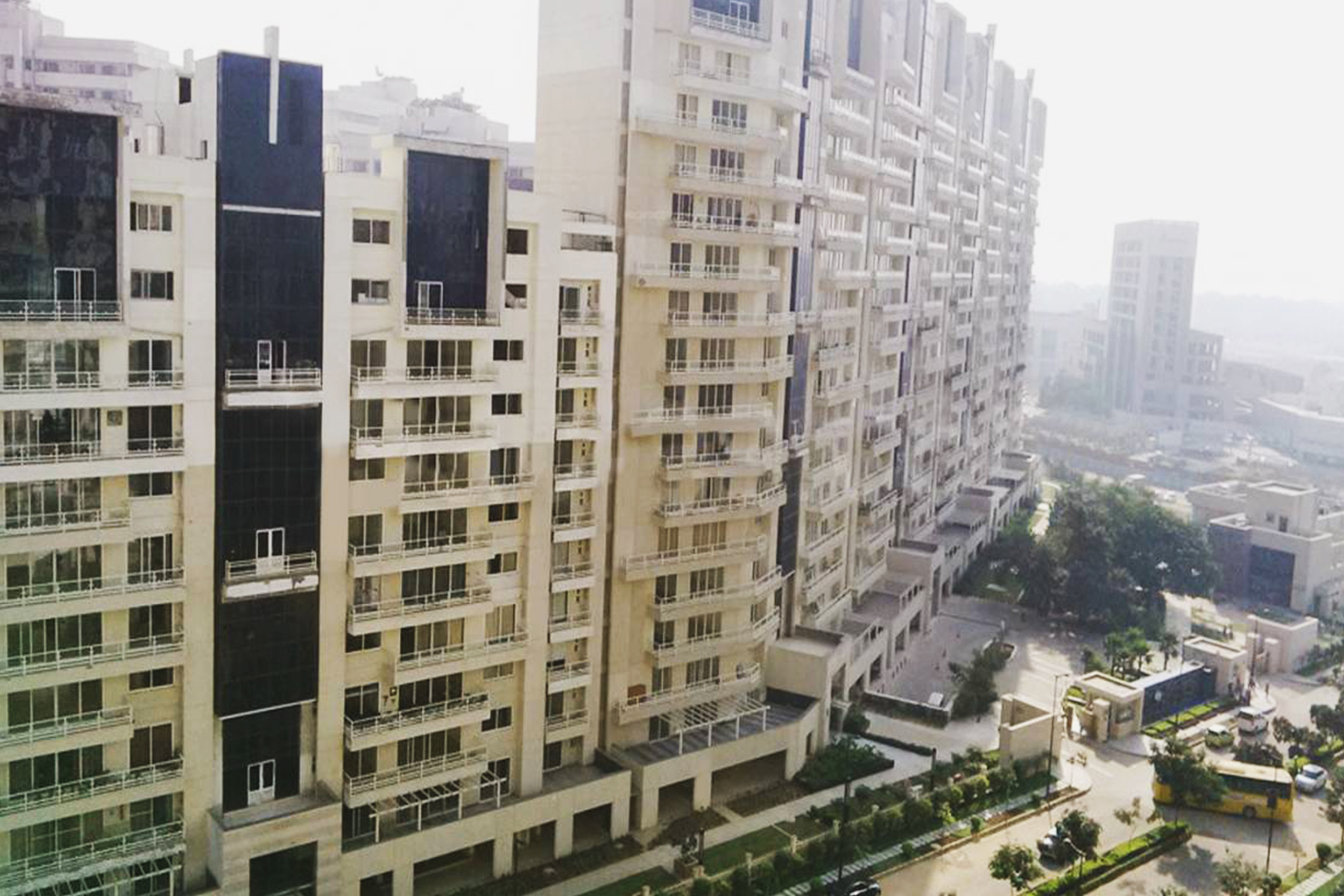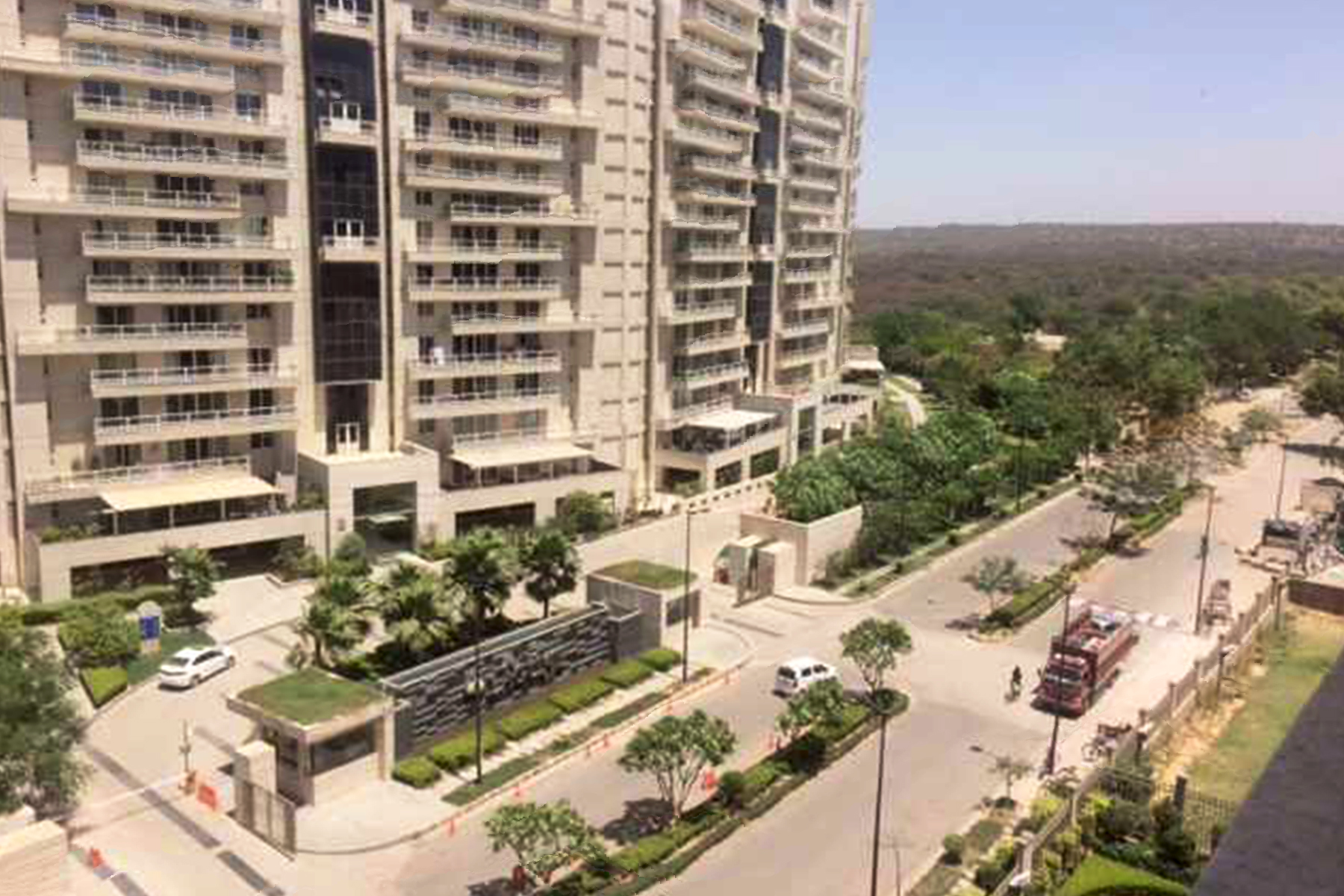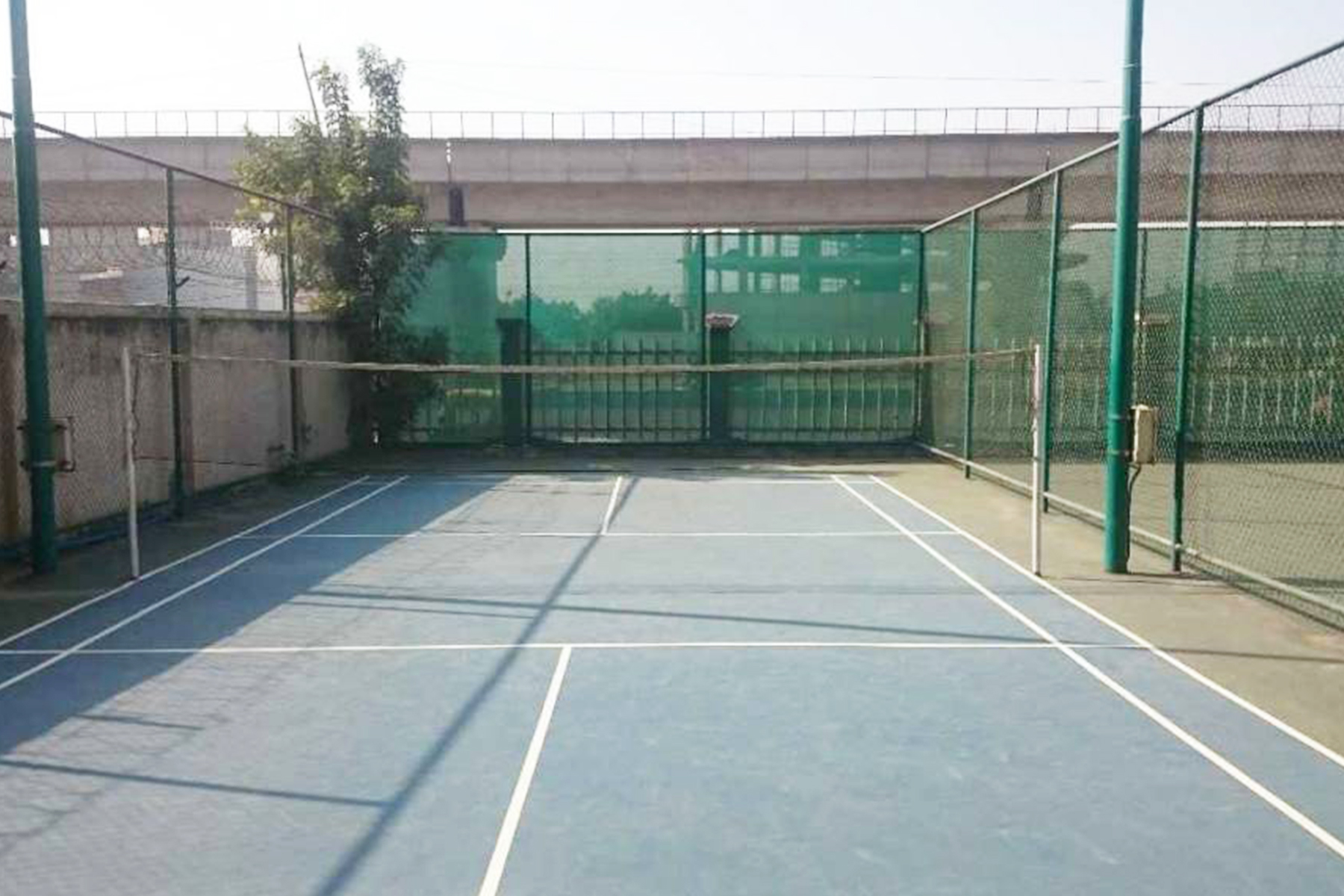 Description
Jam-packed areas, crowded markets, and maddening rush of the people in the streets is the typical definition of the metropolitan cities but one city that eliminates this unnecessary chaos with its broad roads, connected highways, and relatively open spaces in Gurgaon. In the state of Haryana, where the development is rising so high, Gurgaon has become the second-largest city. And with all the infrastructural development of the city, the real-estate sector has gained immense appreciation. Built around verdant wide-open spaces, the Residential Properties in Gurgaon are attracting people from around the world for establishing a luxury living. Gurgaon is popular among the metropolitan cities of India due to its corporate hub and diverse work opportunities for all the job seekers. And this affects the substantial increase of the Service Apartments for Rent in Gurgaon.
Talking about luxury living, La Lagune is an impressive Residential Project in Gurgaon that lies in Sector 54 and offers the Service Apartments on Rent. La Lagune is spread in 11.34 acres of land and is located in the heart of Gurgaon - the Golf Course Road. This luxury condominium complex brings a host of amenities and facilities so that you will experience a chic lifestyle. Introduced by the Suncity Projects in association with the ABW group, La-Lagune is the most sought after premium Residential Property in Gurgaon that has been conceptualized to offer a luxurious living experience at par with international design and comfort. With the sprawling gardens in its vicinity, this Residential Property in Gurgaon offers Penthouses and 4 BHK / 5 BHK Apartments on Rent. The property is a masterpiece of design and planning finesse which reflects in every bit of it. Facilitating a luxurious lifestyle including exclusive clubs, cultural centers, swimming pools, wi-fi for each Service Apartment on Rent in Gurgaon and the excellent landscaped environment, the living at this Residential Property is all about convenience. Some of the facilities at this property that may fascinate you and attract your attention more clearly includes –
Also, in close proximity to the Golf course extension road provides excellent connectivity avenues for the residents. This stretch of road is home to many luxurious residential and commercial projects. Sector 54 is just a short drive away from the Indira Gandhi International airport. It is connected with the posh South Delhi area via the Gurgaon-Faridabad expressway. Coming to the 3 BHK / 4 BHK Apartments and Penthouses on Rent in Gurgaon, these apartments in La Lagune are fully air-conditioned and are furnished keeping in mind both aesthetics and safety prospects in mind. All the 314 units are tastefully done up and work as the Service Apartments in Gurgaon for Rent providing state-of-the-art facilities and amenities. These Service Apartments on Rent are –
To be the part of this luxury condominium where the Service Apartments on Rent are fully-furnished and compliments all your urban desires, book the space now!!!!