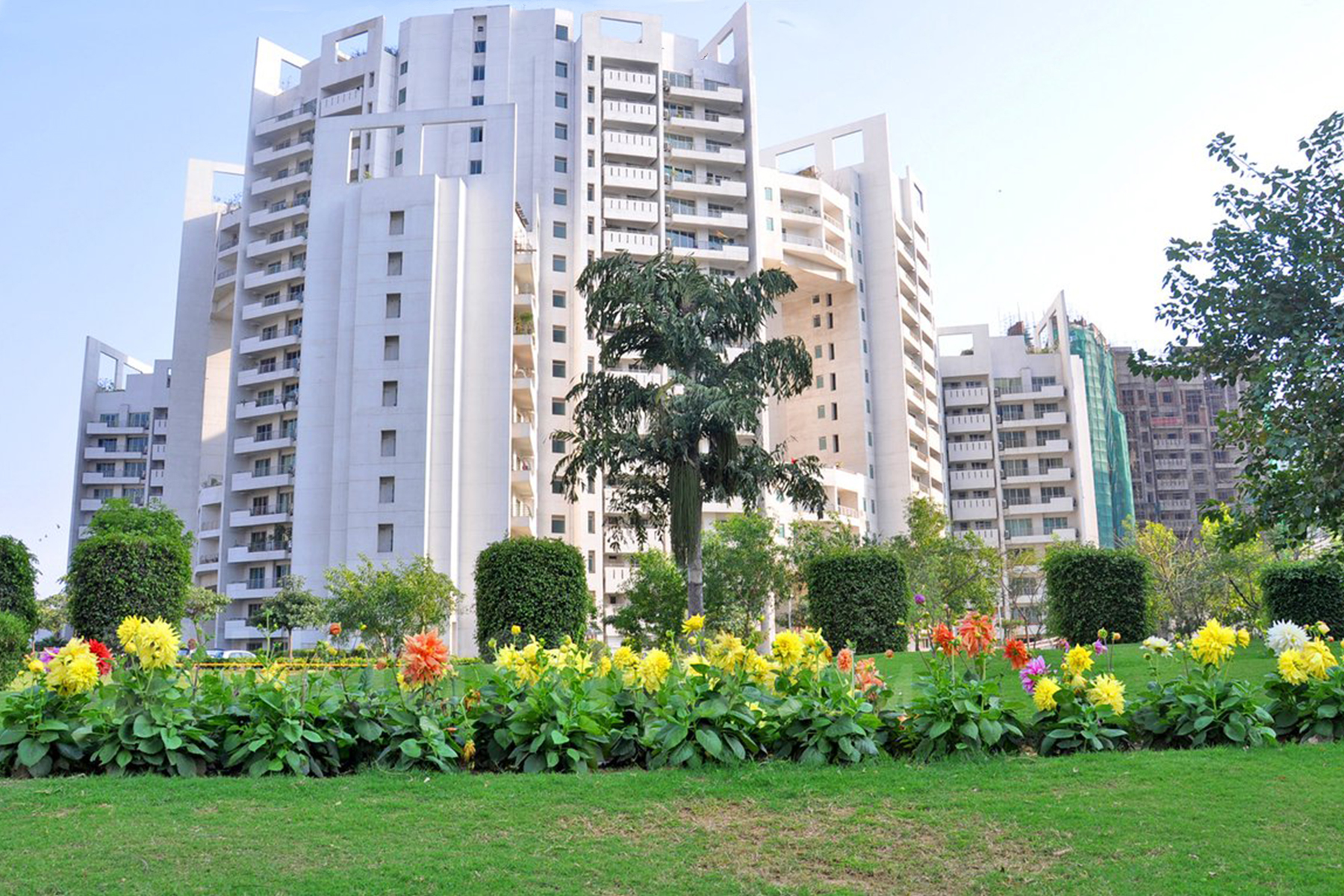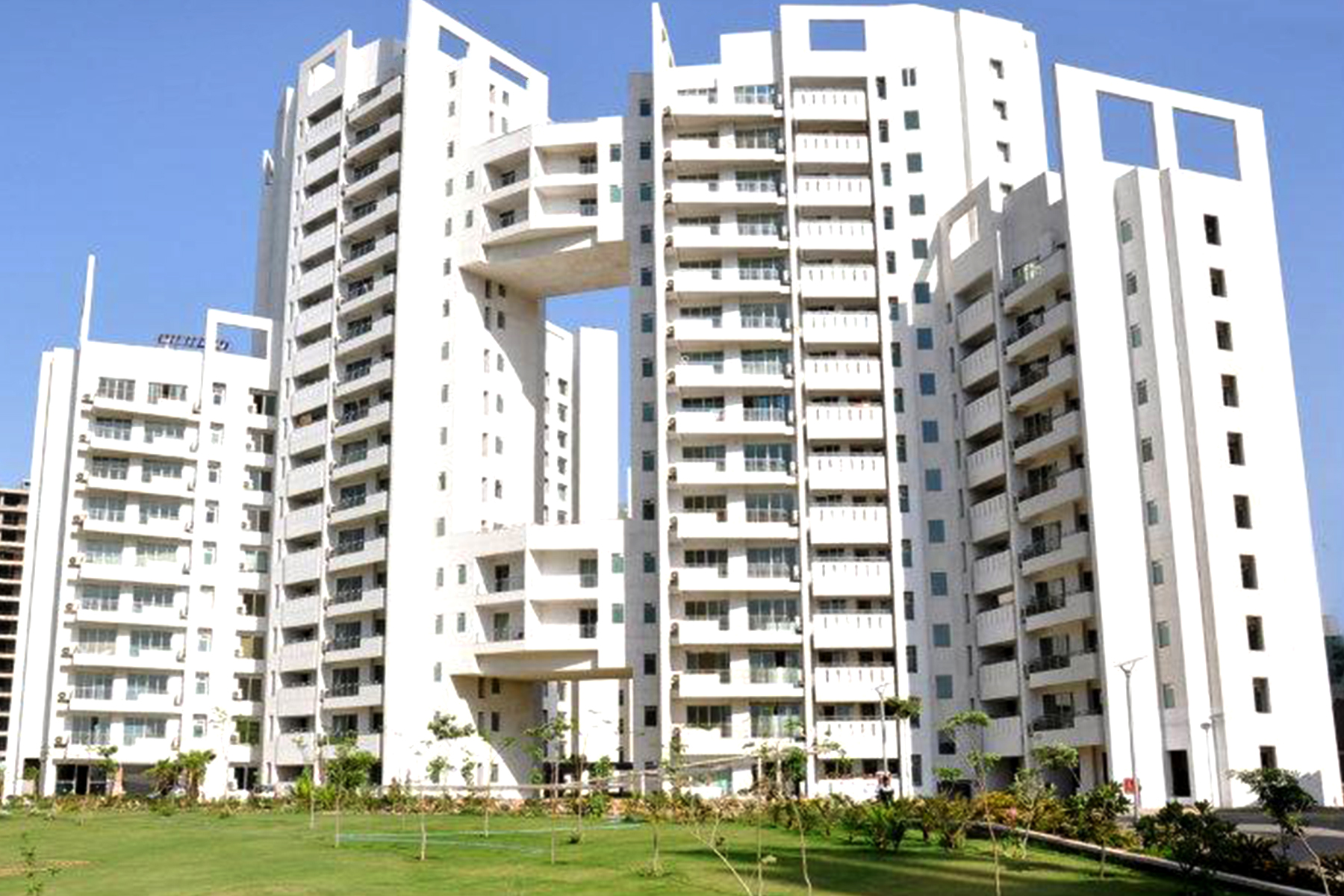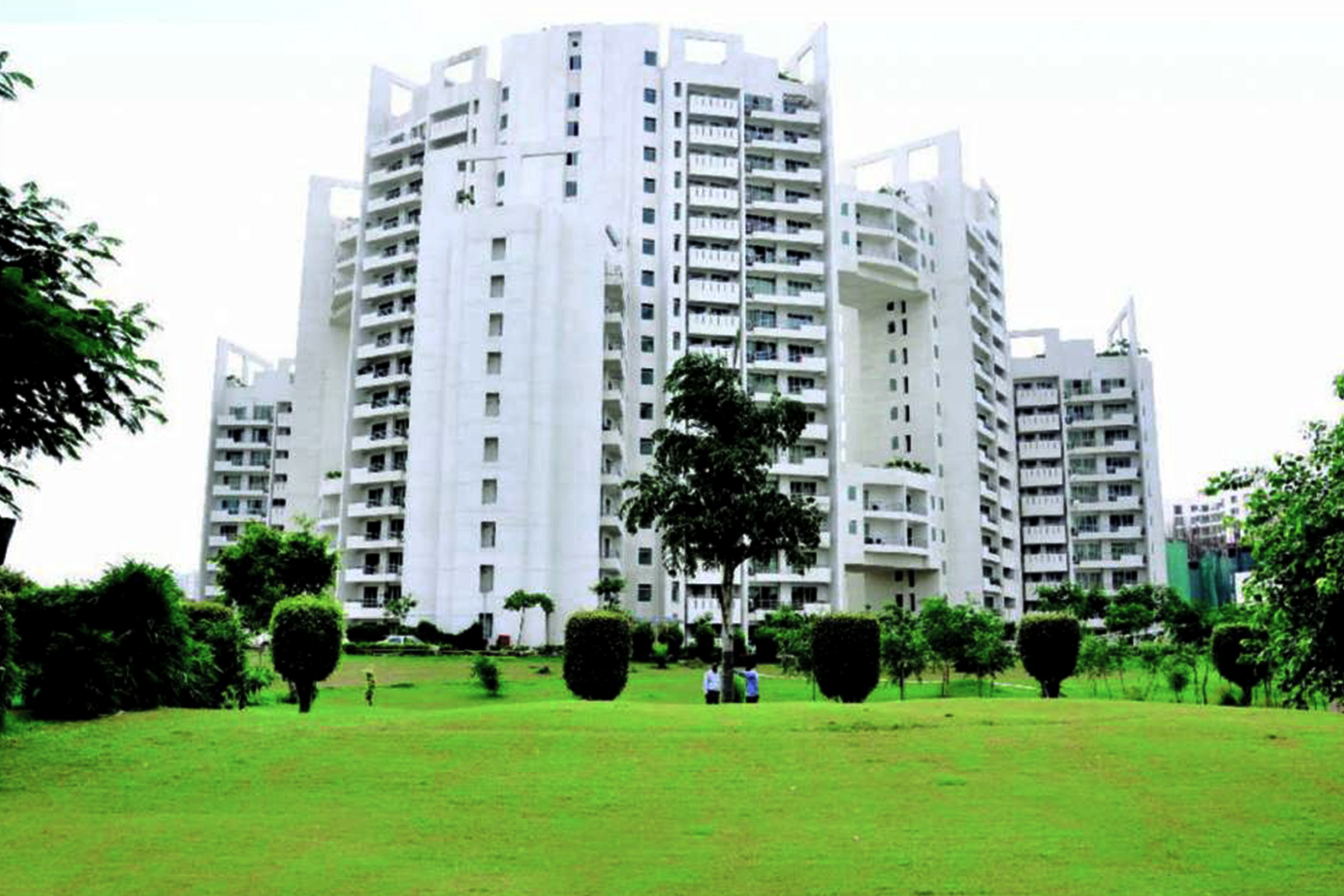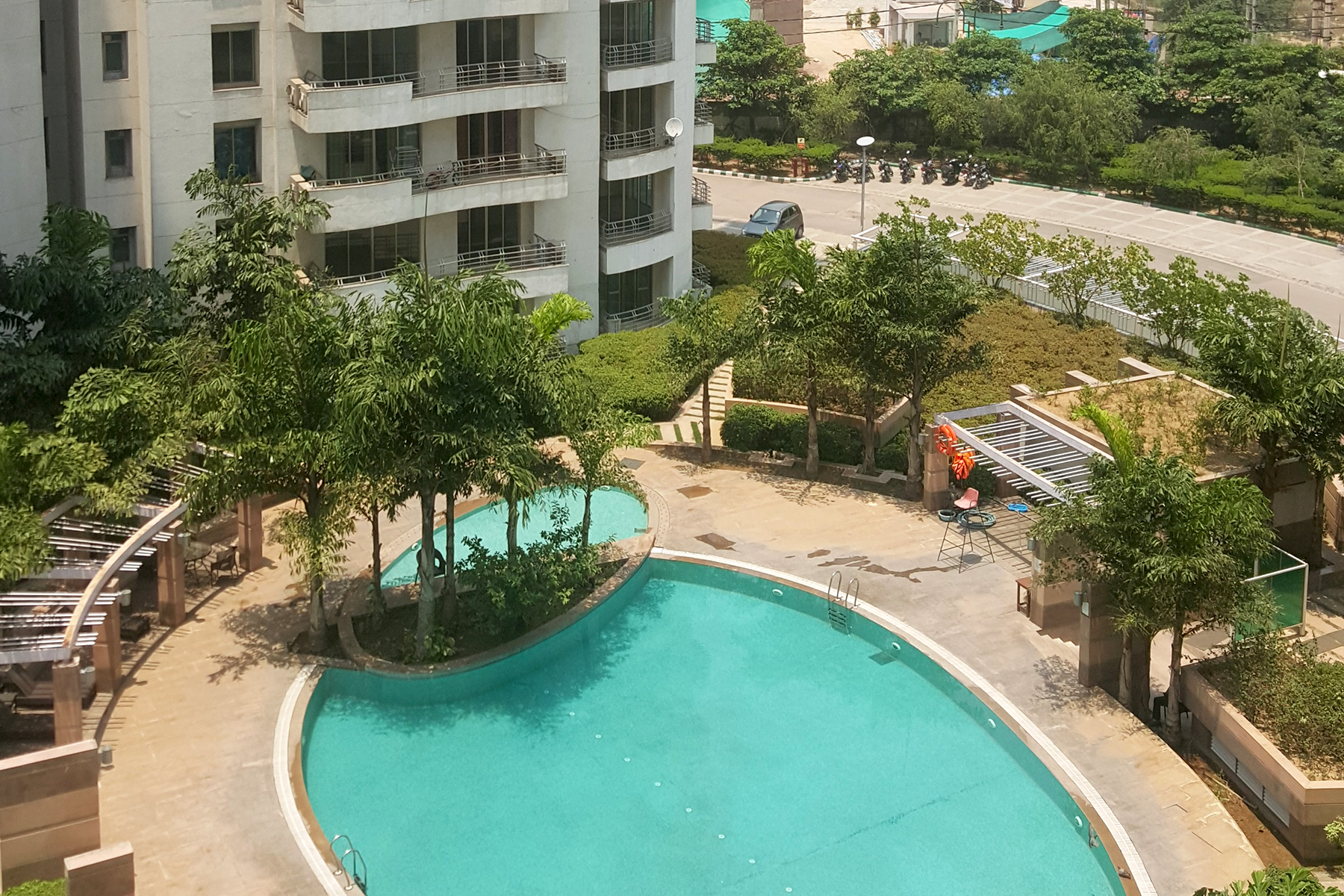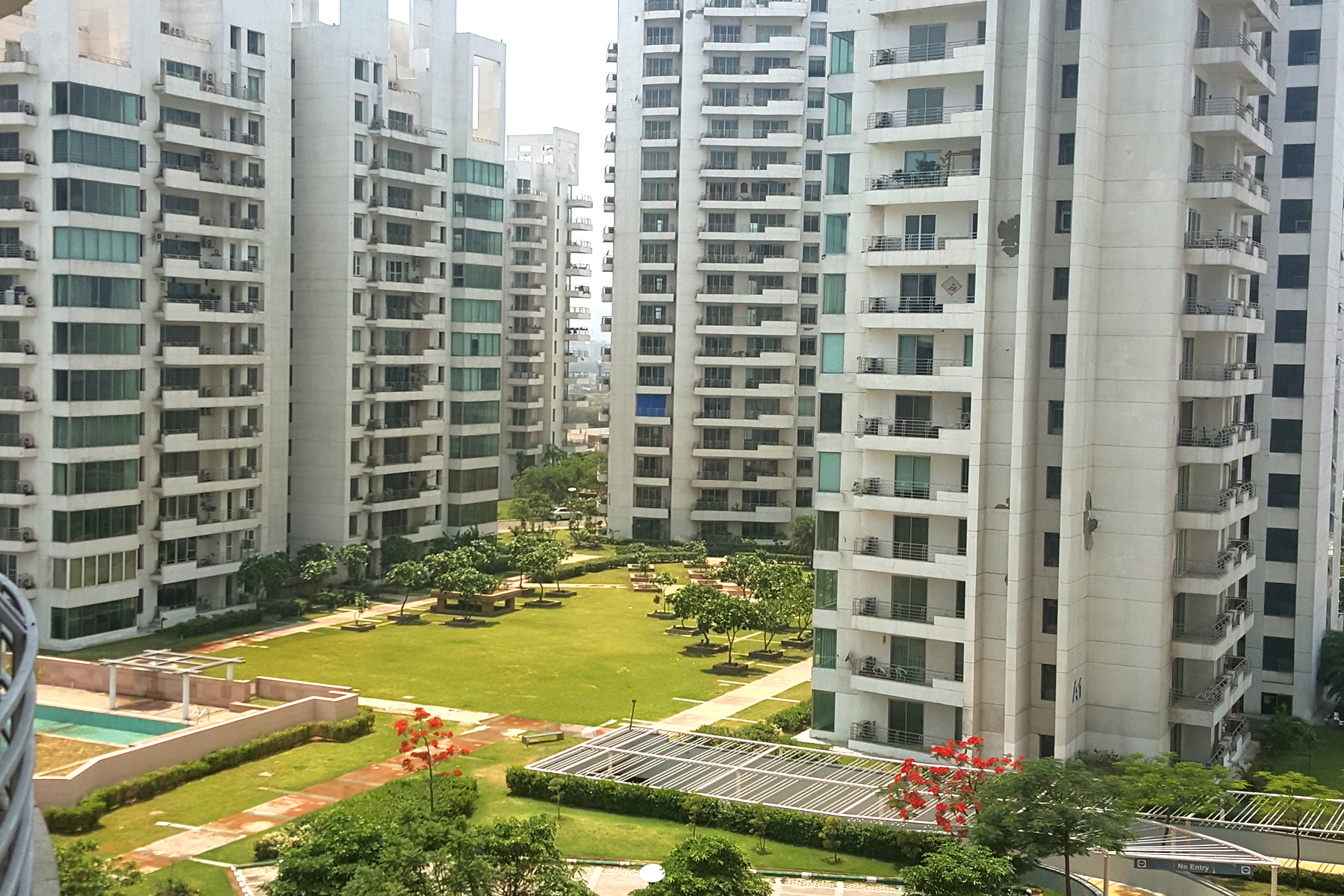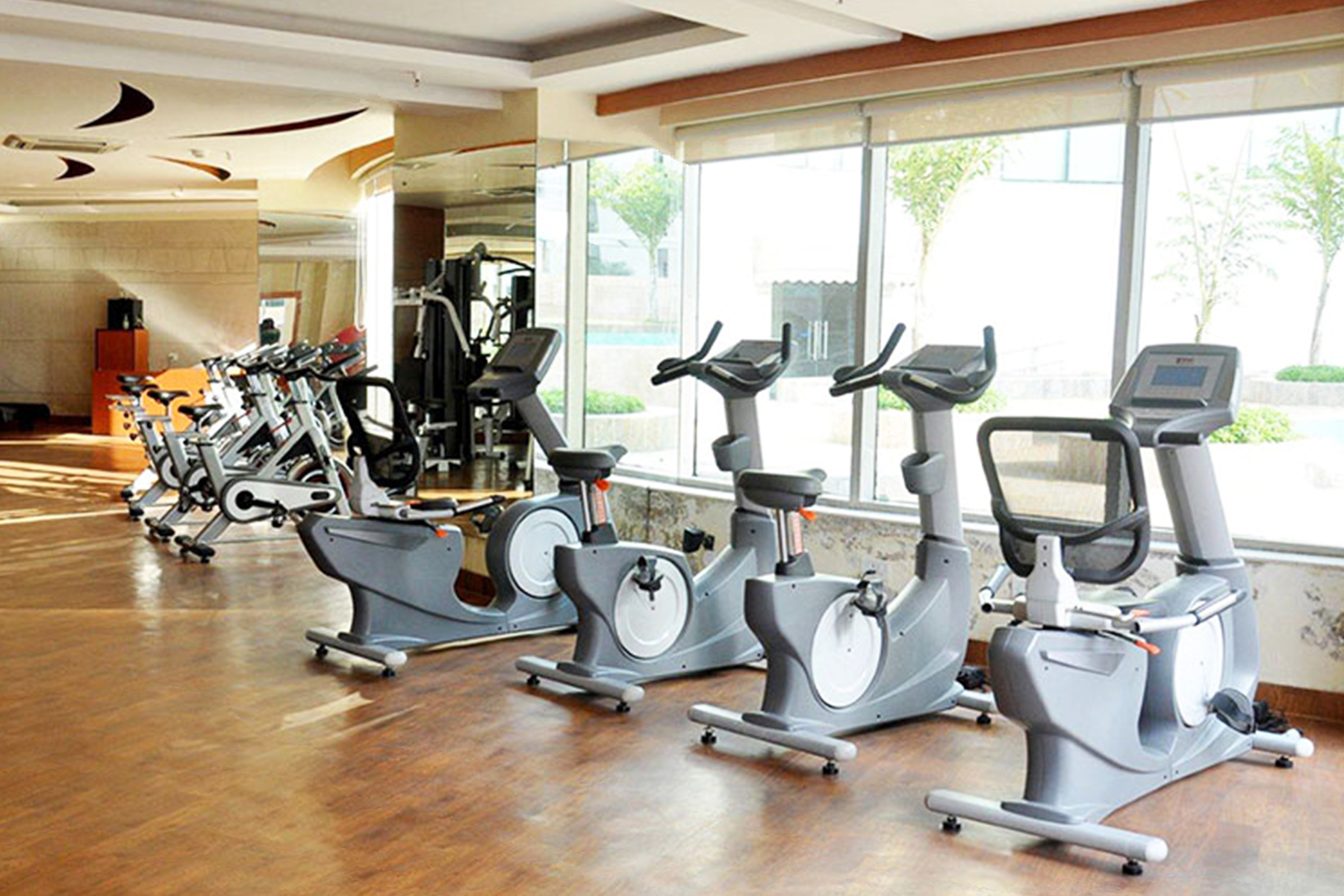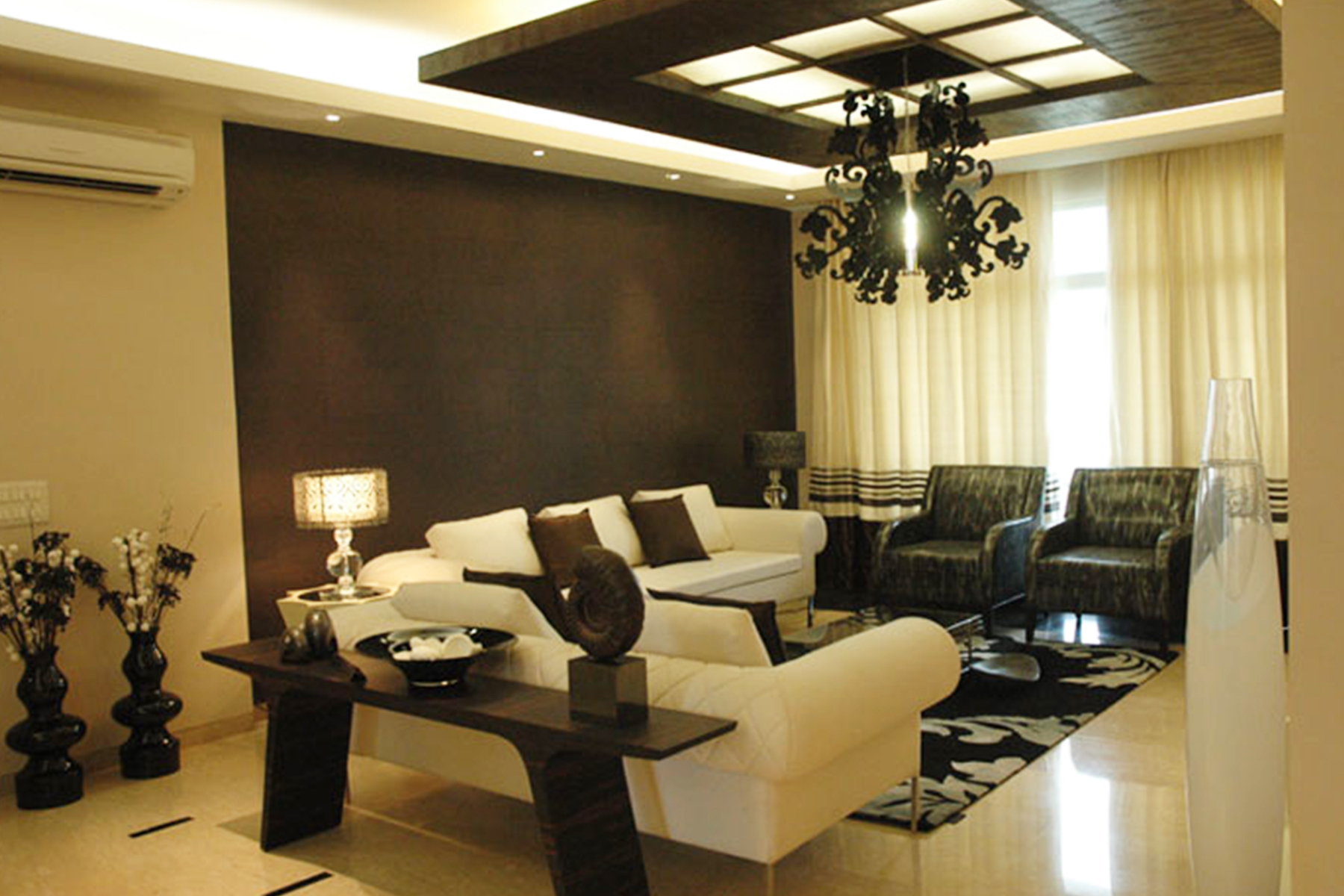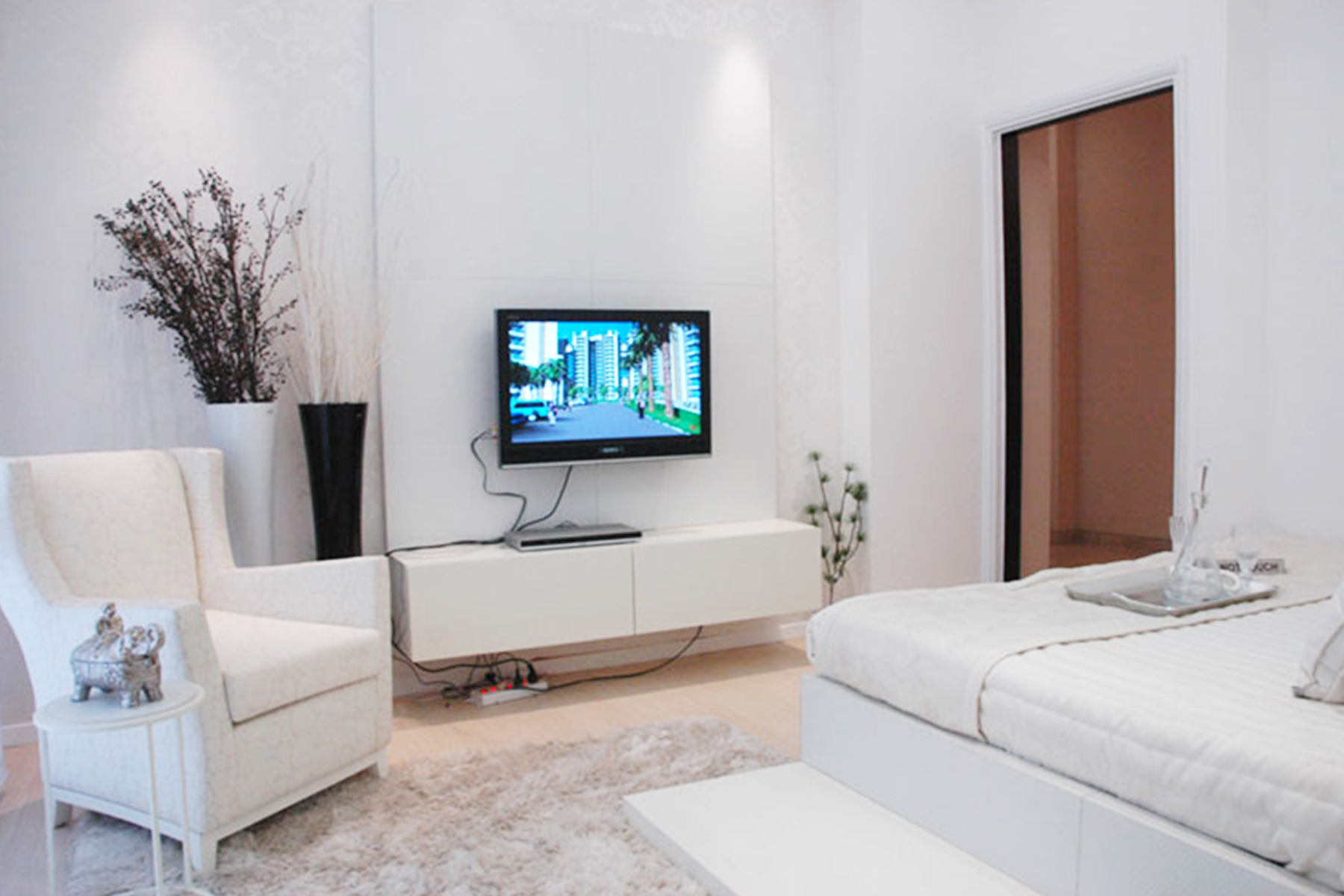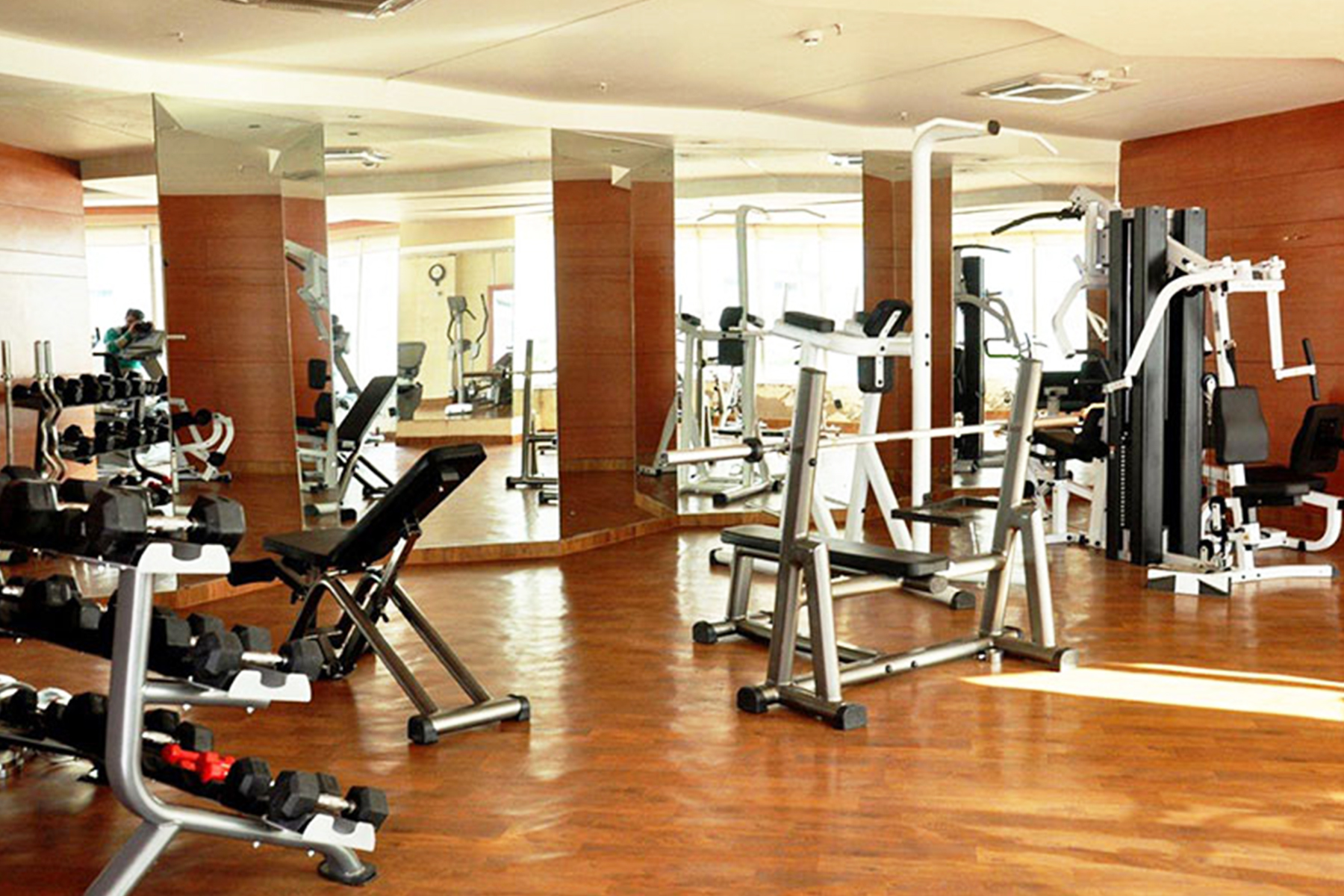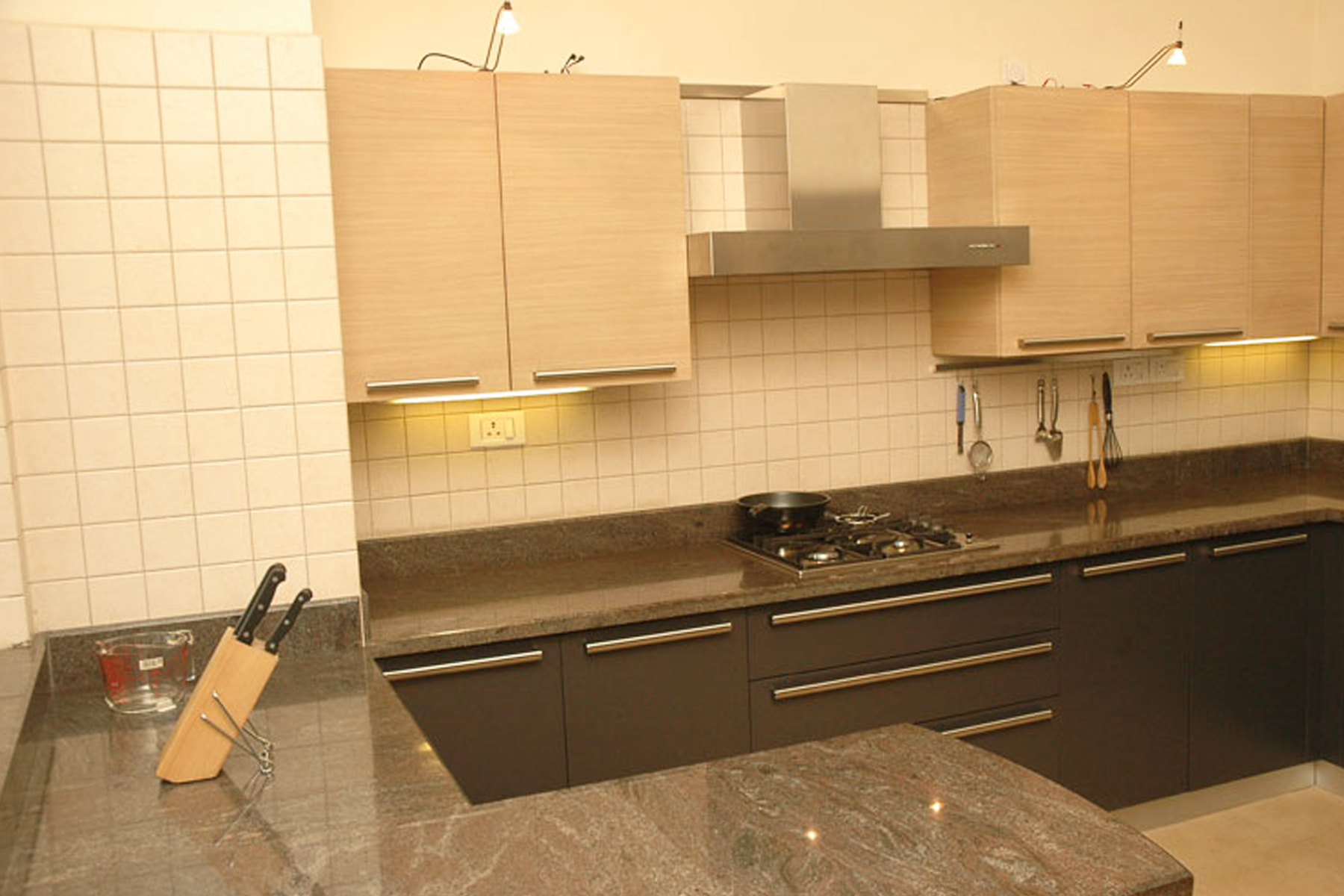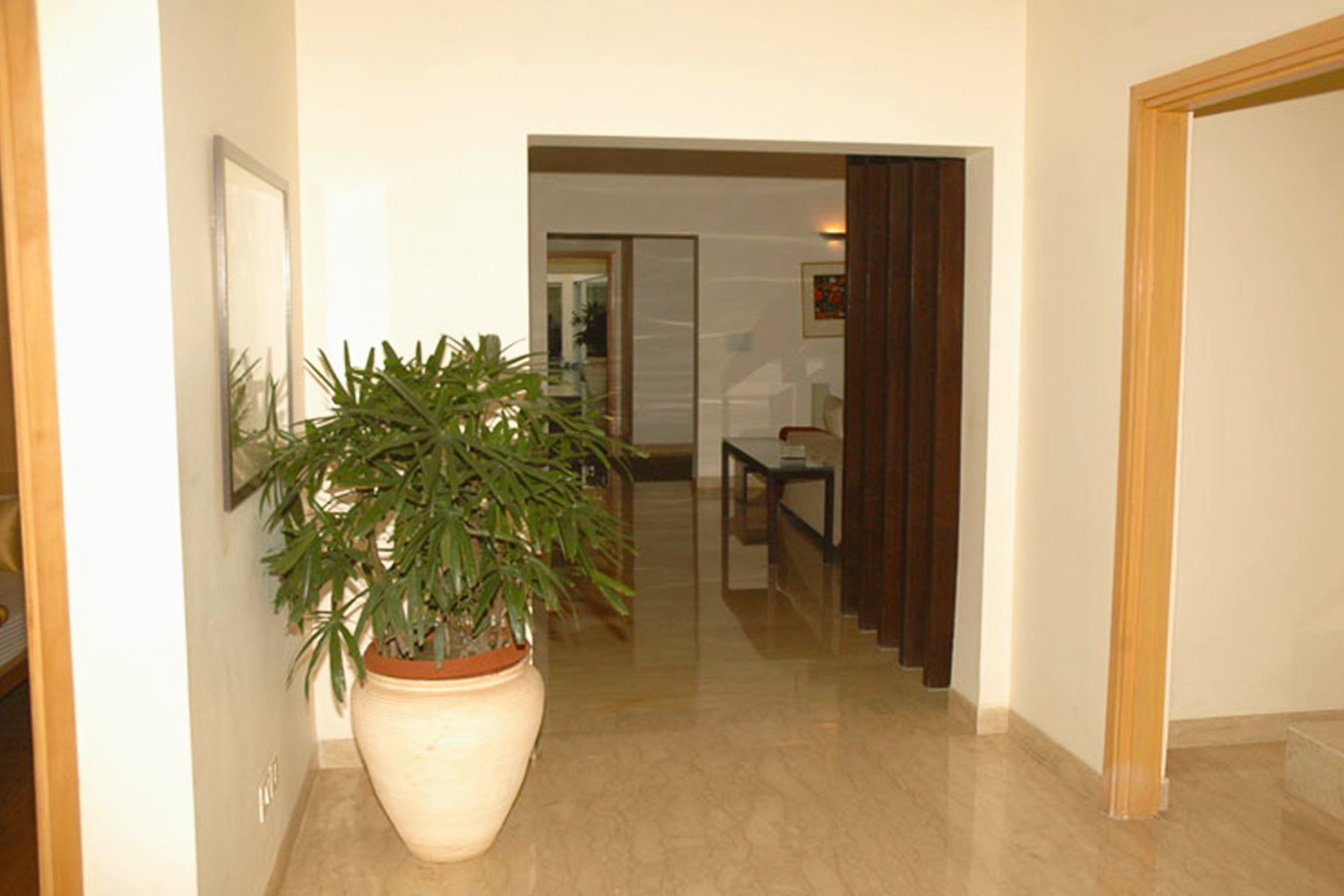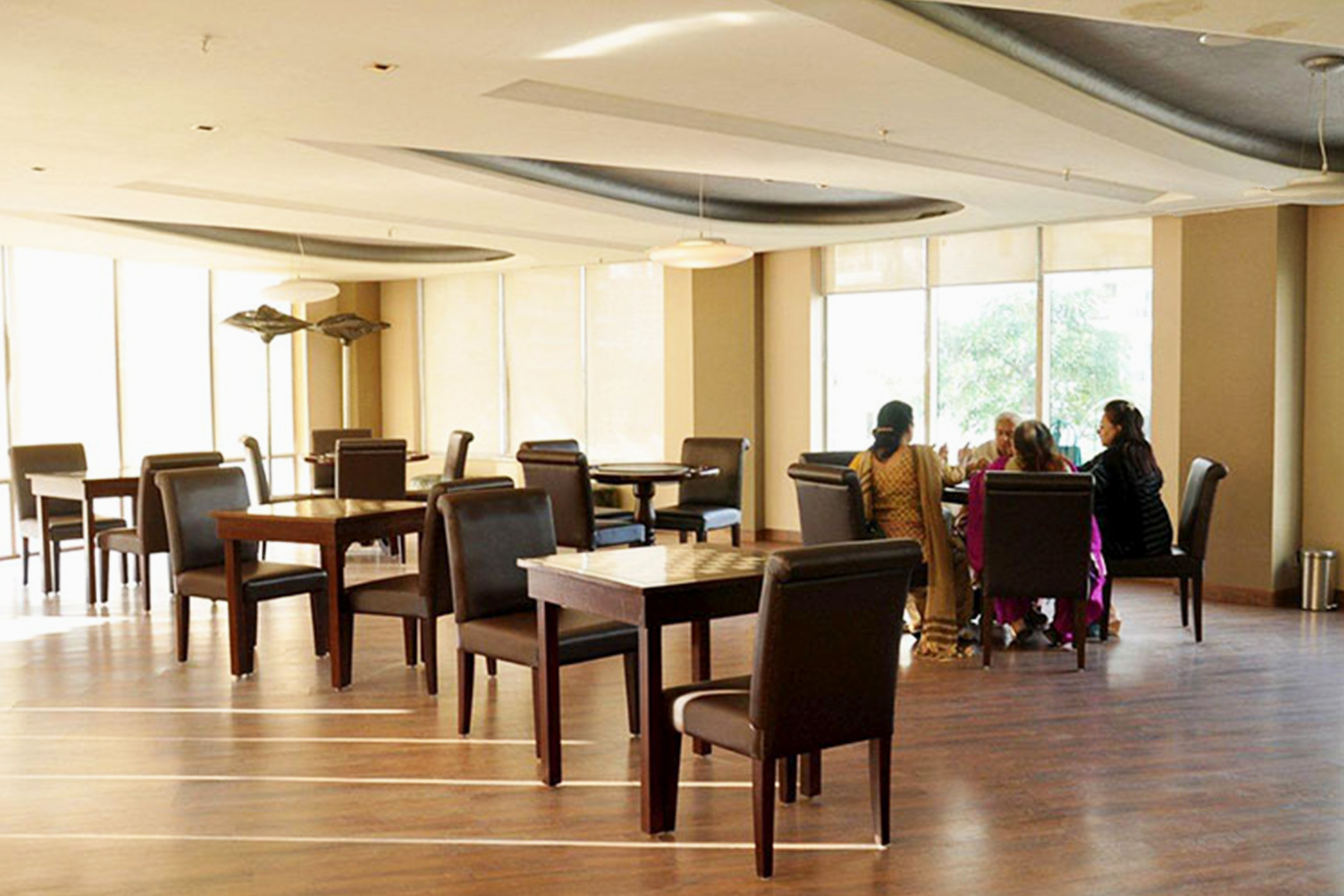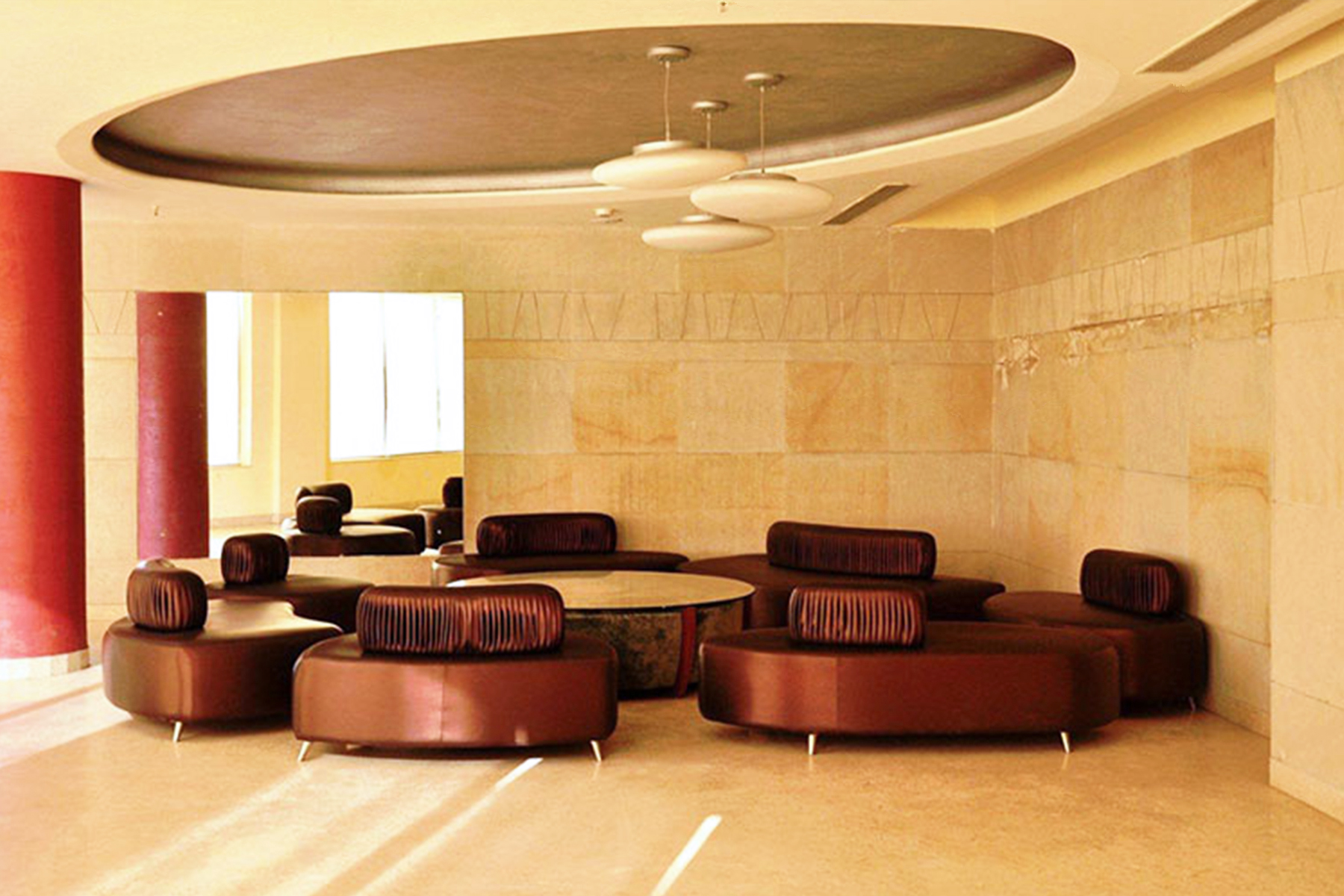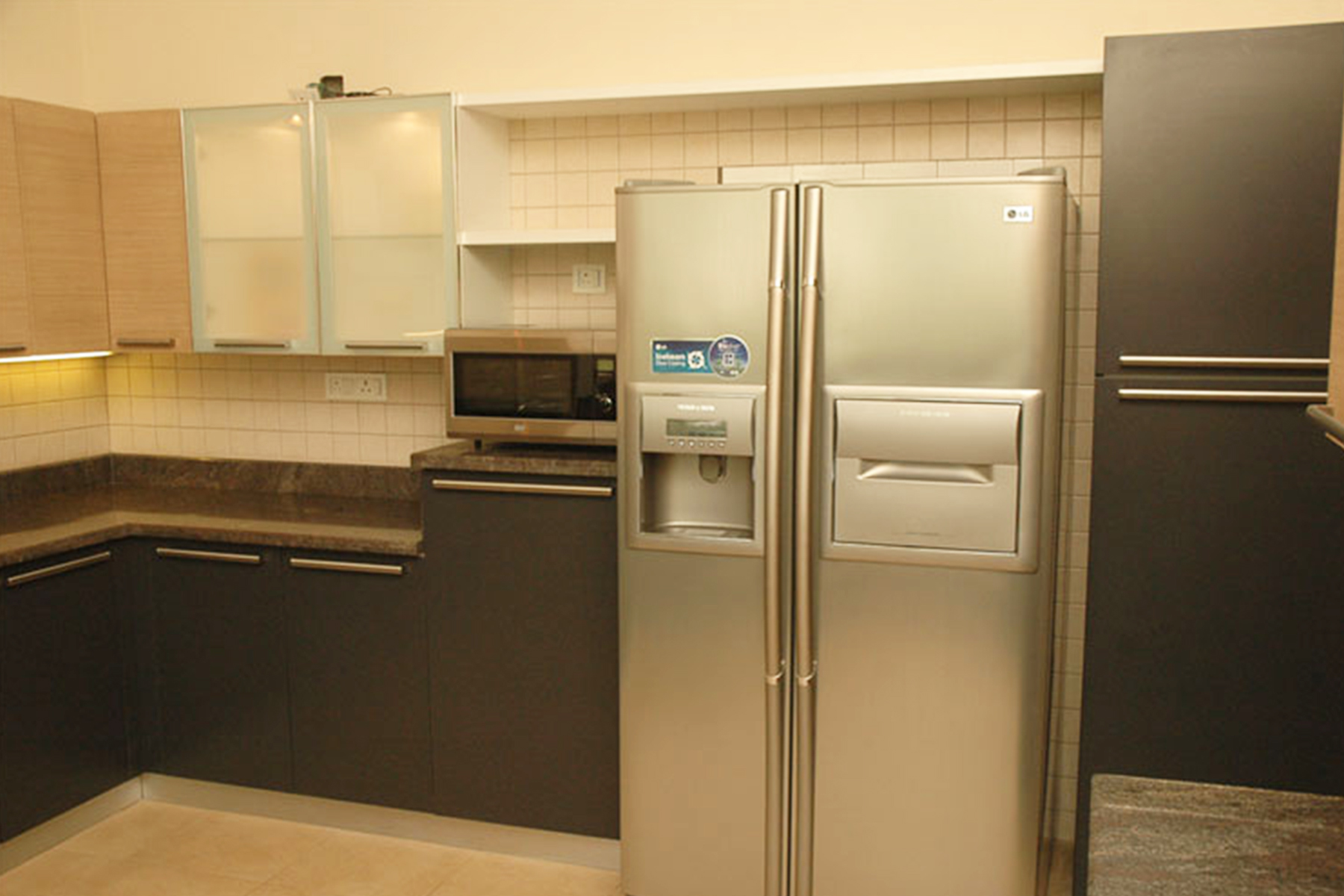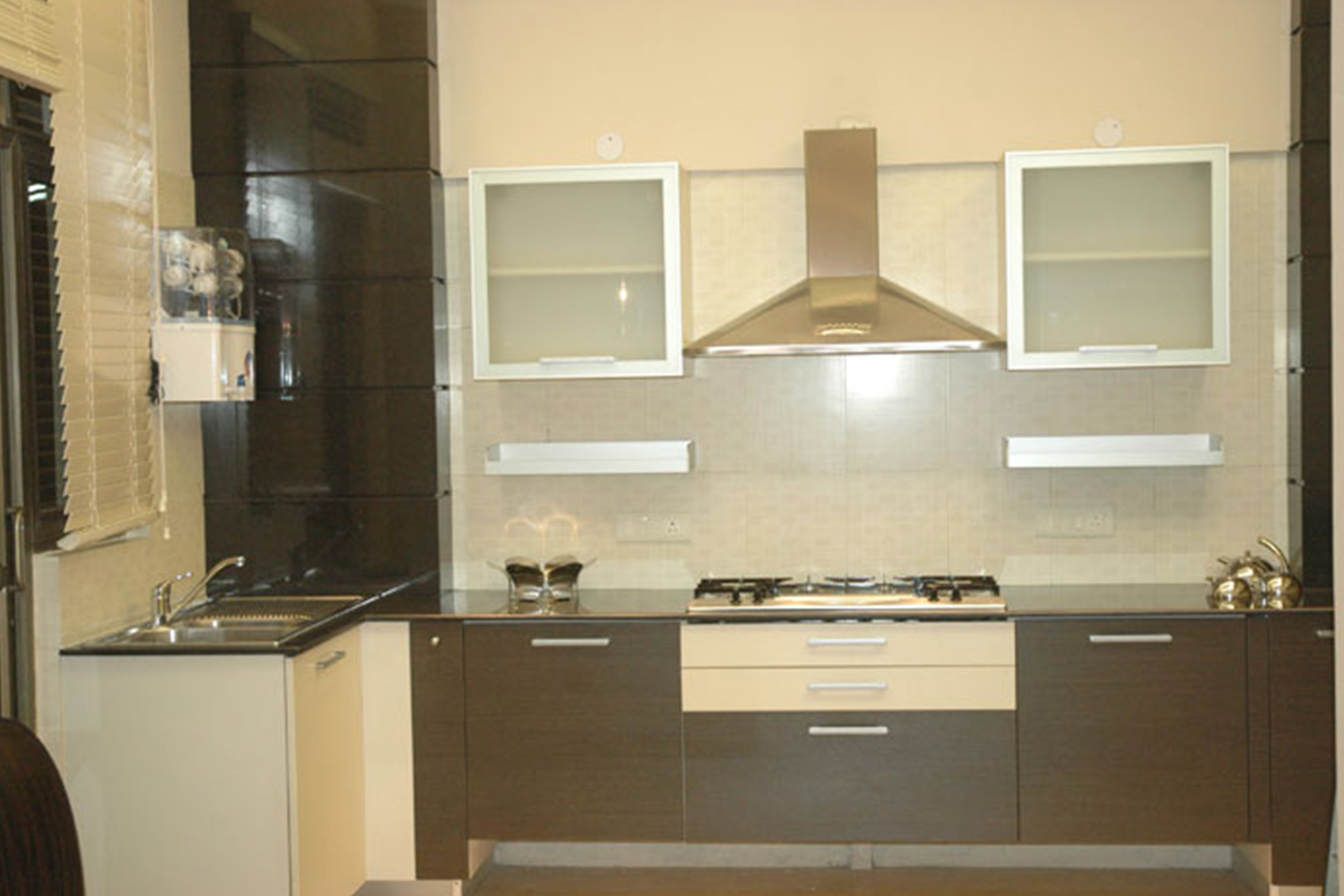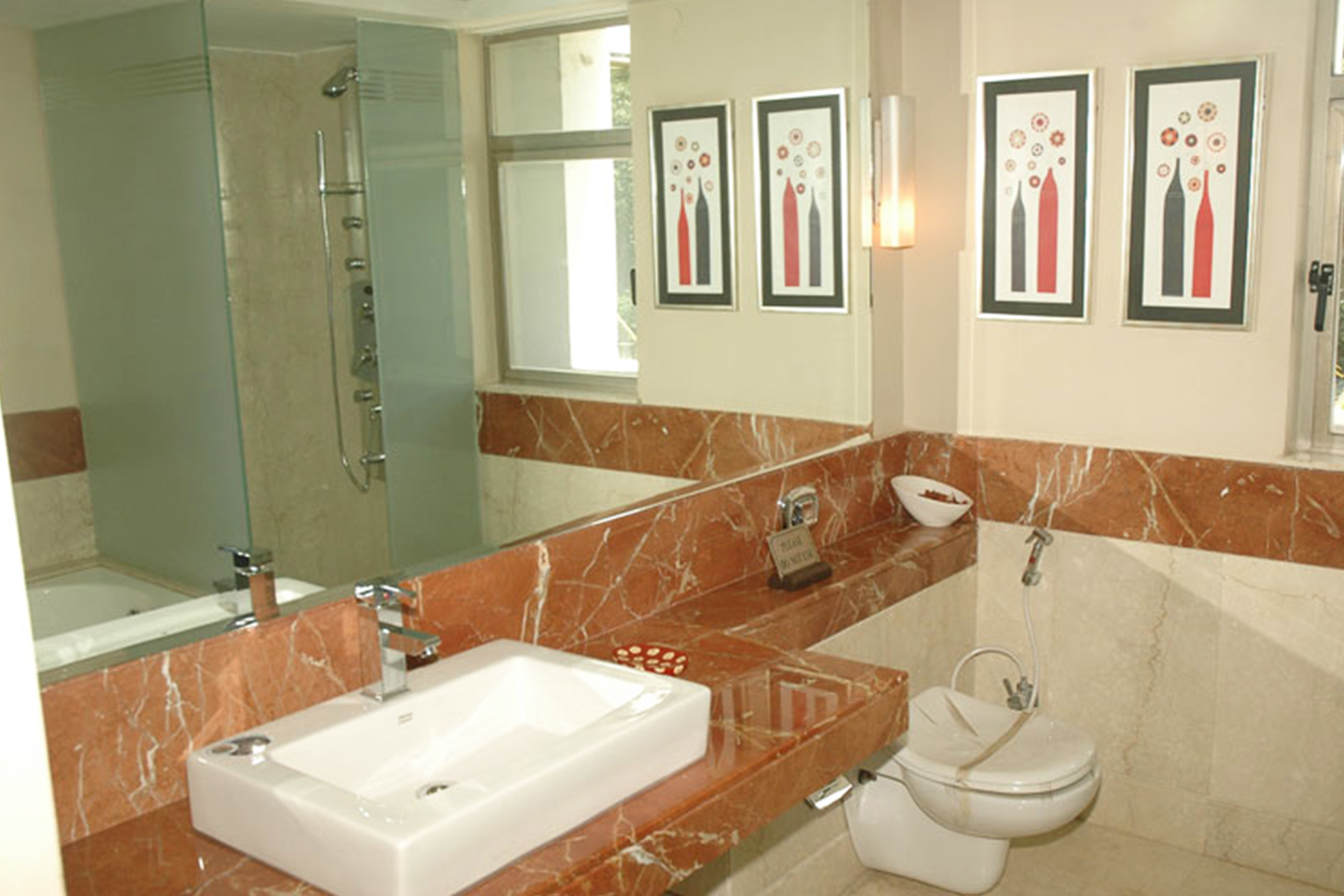 Description
Complimenting the pride of Delhi/NCR, the neighboring city of Gurgaon is emerging rapidly as a metropolitan city that has plenty of opportunities for the job seekers and a quaint residential space for the home seekers. With the setting up of maximum Residential Properties in Gurgaon, it has become the favorite spot for the urban dwellers. In the state of Haryana, Gurgaon is one such city that has risen from scratch and reached the top in no time. And with this amazing development with each coming year propels the people to come and build their residence here. Away from the chaos and pollution, the Residential Projects in Gurgaon are located in the pristine surroundings amid greenery where you can breathe fresh air. One property that has gained immense appreciation for its attractive infrastructure, big space, perfect locality, and impeccable services is Parsvnath Exotica. This Residential Property in Gurgaon is located on the Golf Course Road in Sector 53 and is the most prestigious one to live in. Great connectivity to the important office buildings, multiple malls and multiplexes, rapid metro, & other places, Parsvanth Exotica is preferred by all those who hate to travel even for the basic things. This grand Residential Property in Gurgaon has about 786 residential units in its vicinity for every person who doesn't want to compromise his luxury living standards. Offering those residential units as the 3 BHK / 4 BHK / 5 BHK / 6 BHK Apartments on Rent in Gurgaon, Parsvanth Exotica made the living easy. Close to many A-grade schools like Lancers International School, Shalom Hills International School, The Banyan Tree World School, Excelsior American School, Alpine Convent School, Suncity World School, and few others, these Residential Service Apartments on Rent are perfect for the families. Alchemist Hospital, Paras Hospital, Kriti Hospital, Anand Medical Centre and Nursing Home, ARK Hospital and Diagnostic Centre, and few others are the well-known healthcare centers in the vicinity. All in all, Parsvnath Exotica is the ultimate Residential Property in Gurgaon that offer the 3 BHK / 4 BHK / 5 BHK / 6 BHK Apartments on Rent in Gurgaon to make you enjoy the luxury services.
One more thing that makes Parsvnath Exotica unique from others is the availability of the modern-day facilities such as –
| Property Type | Rent | Maintenance |
| --- | --- | --- |
| 3BHK 2500sqft | 90 K | - |
| 4BHK 2900sqft | 1 Lac | Extra |
| 5BHK 5000sqft | 1.50 Lacs | - |
| Penthouse | 1.80 Lacs | - |
The Service Apartments in Gurgaon for Rent at Parsvnath Exotica are made available to you catering to all the urban demands. All the Service Apartments on Rent in Gurgaon at this Residential Project are facilitated with-
Because of all these facilities and amenities, the Service Apartment in Gurgaon for Rent is in high demand and if you choose to live in Parsvnath Exotica, you will discover the fine living experience!!!!