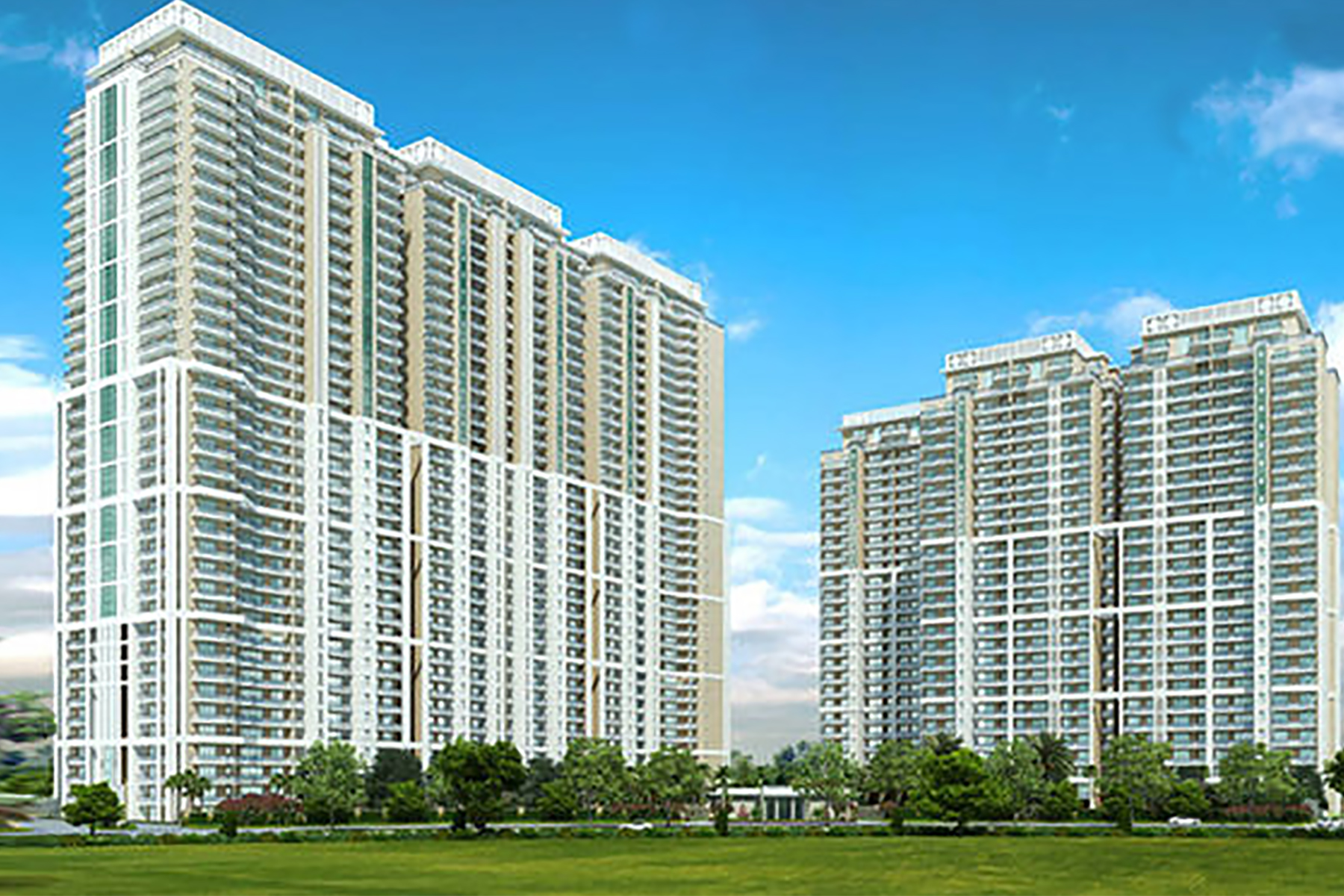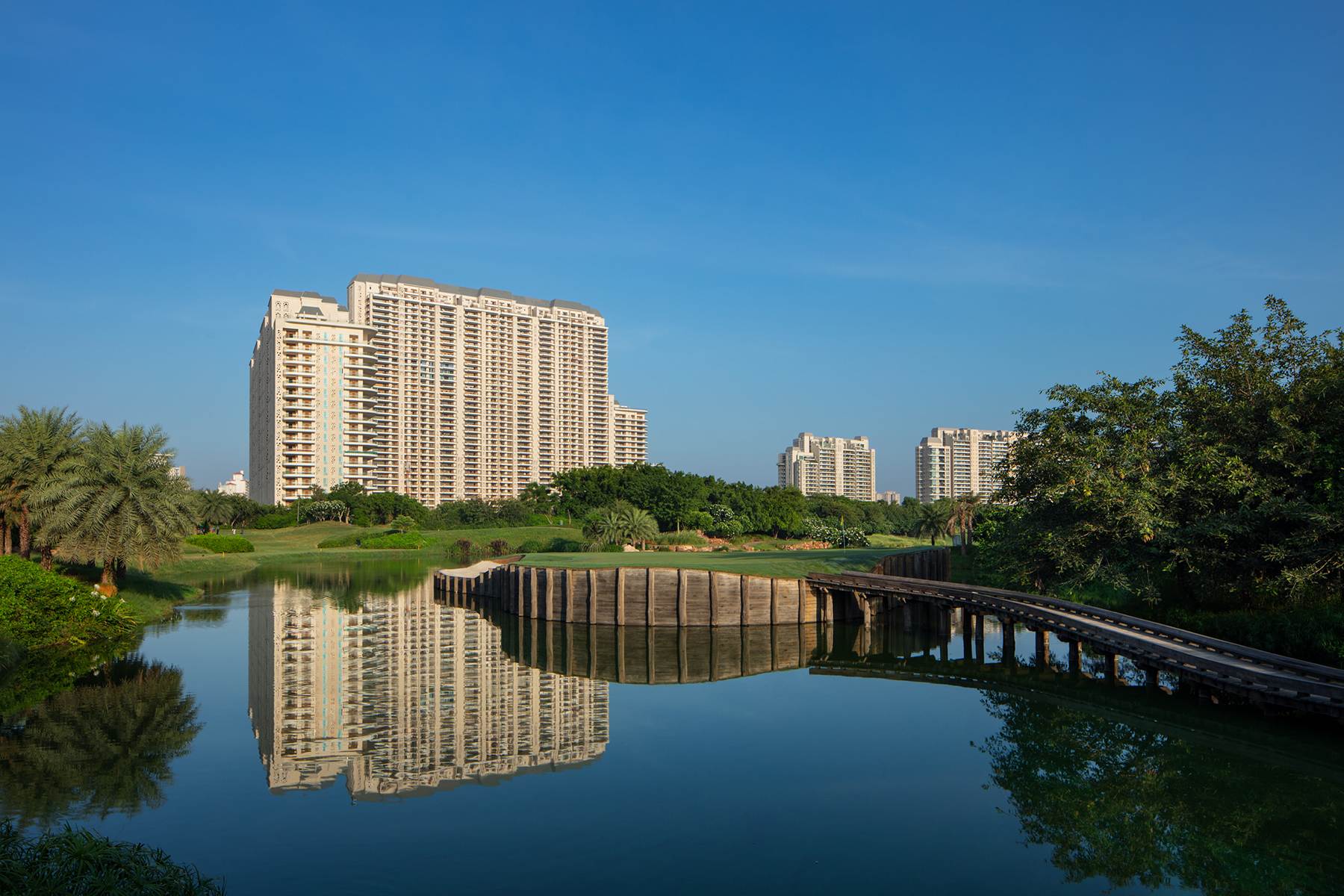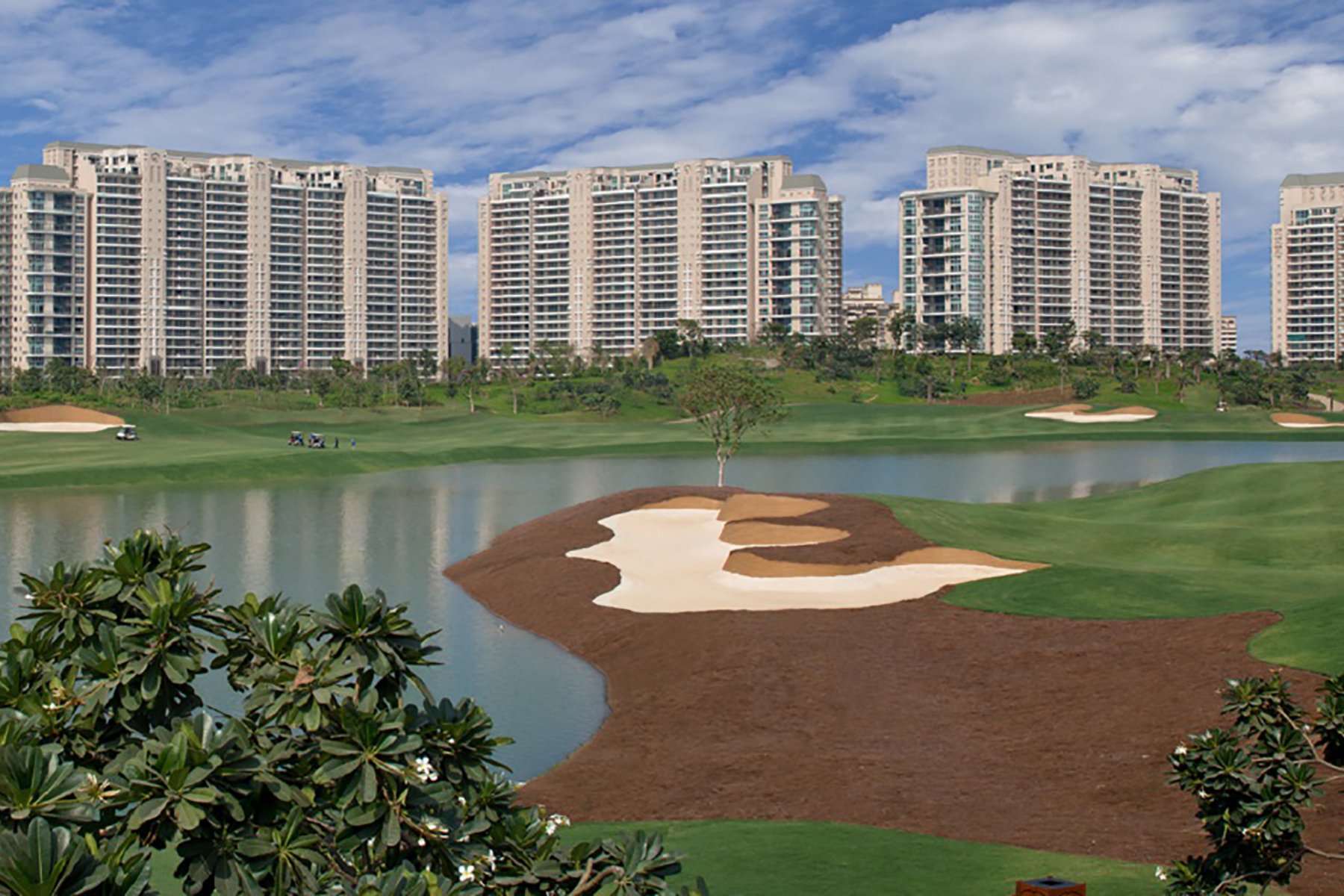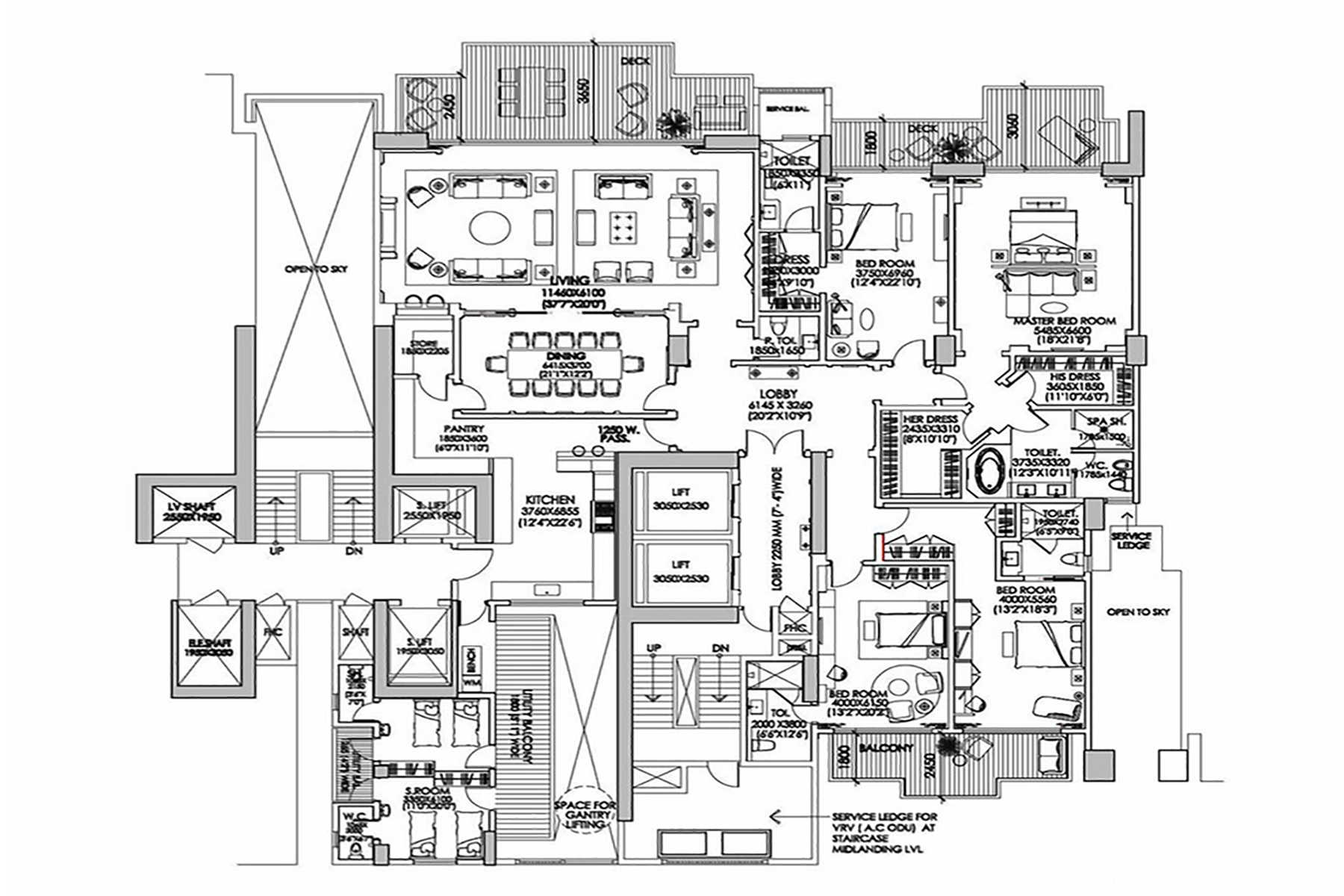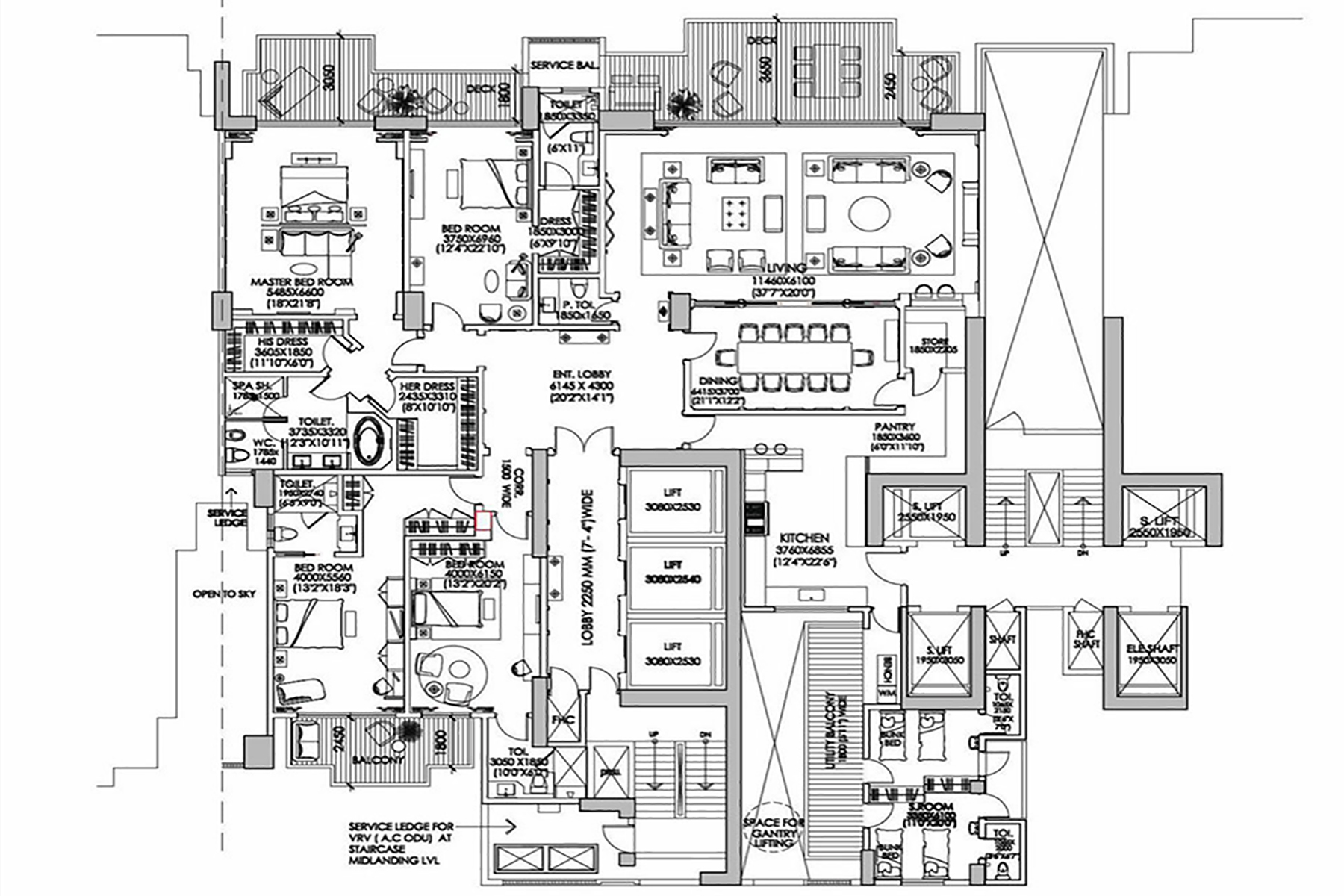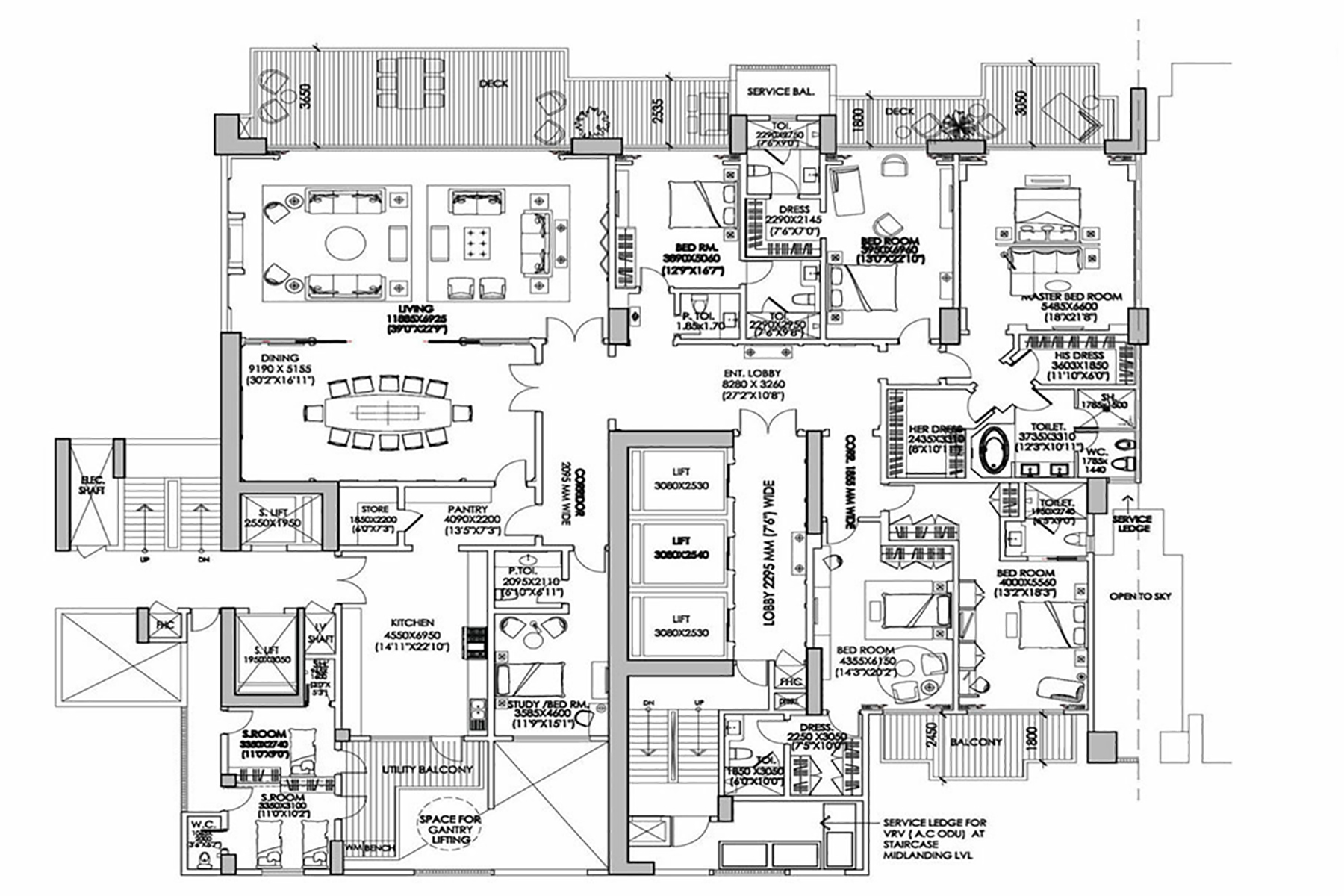 Description
With the rapid urbanization in the country, one city that recently came under the spotlight is Gurgaon. Well-known as the Corporate Hub of North India, Gurgaon is attracting a decent number of people for the work opportunities and also for establishing a quiet and luxurious residence. One thing that plays a significant role in making Gurgaon a metropolitan city is a perfect balance between nature and development. Despite all the infrastructural development and setting up of the high-rise buildings, Gurgaon hadn't lost its eco-friendly vibe. With all the greenery around, the Residential Properties in Gurgaon are the best to live. The open green areas make the Residential Properties in Gurgaon that offers the Service Apartments for Rent attractive and appealing. Away from all the urban chaos, the Luxury Apartments in Gurgaon for Rent allows you to live in peace when you come back home. If you are also looking for a perfect home in Gurgaon, your search ends at DLF The Camellias – the premium housing community in the posh location of Gurgaon. Developed by the DLF Group, DLF The Camellias represents the finest living experience. Located along with the golf drives, this Residential Property in Gurgaon is the newest addition to the luxury living experience for those who are looking to own it. Supporting the new urban lifestyle, DLF The Camellias offers 4 BHK / 5 BHK / 6 BHK Apartments on Rent in Gurgaon. Comprising also of the Penthouses, DLF The Camellias redefines the standards of living. The 4 BHK / 5 BHK / 6 BHK Apartments on Rent in Gurgaon offered by Camellias are designed by the renowned architects utilizing the latest technology and astonishing interiors. Also, if you are expecting the personalized services, these Service Apartments in Gurgaon for Rent enables you to experience the extraordinary living.
The Camellias aim is to encourage green landscaping that not only beautifies the building but also provides a visual relief and cools the ambient temperature. Apart from that, some certain facilities and amenities make these Residential Properties in Gurgaon more efficient include:
Designed by the world's most renowned architects, DLF- The Camellias is the comprehensive residential project in Gurgaon that provides luxury homes for daily living. This lifestyle condominium is located at Golf Course Road, Gurgaon which is much far from the hasty tones and fuzziness of the city. Presented by DLF Group, the property is framed stylishly with brilliant yet modest technologies. All the apartments are built in line with the privacy concerns, hence there are no shared walls and each home is a private residential unit. And therefore, the Service Apartments in Gurgaon for Rent comes with the separate balcony and you can enjoy the following services like –
Also, schools, hospitals, supermarkets, and malls are situated within 8 kilometers of the Service Apartments on Rent in Gurgaon which makes it worthwhile to invest in this esteemed project.