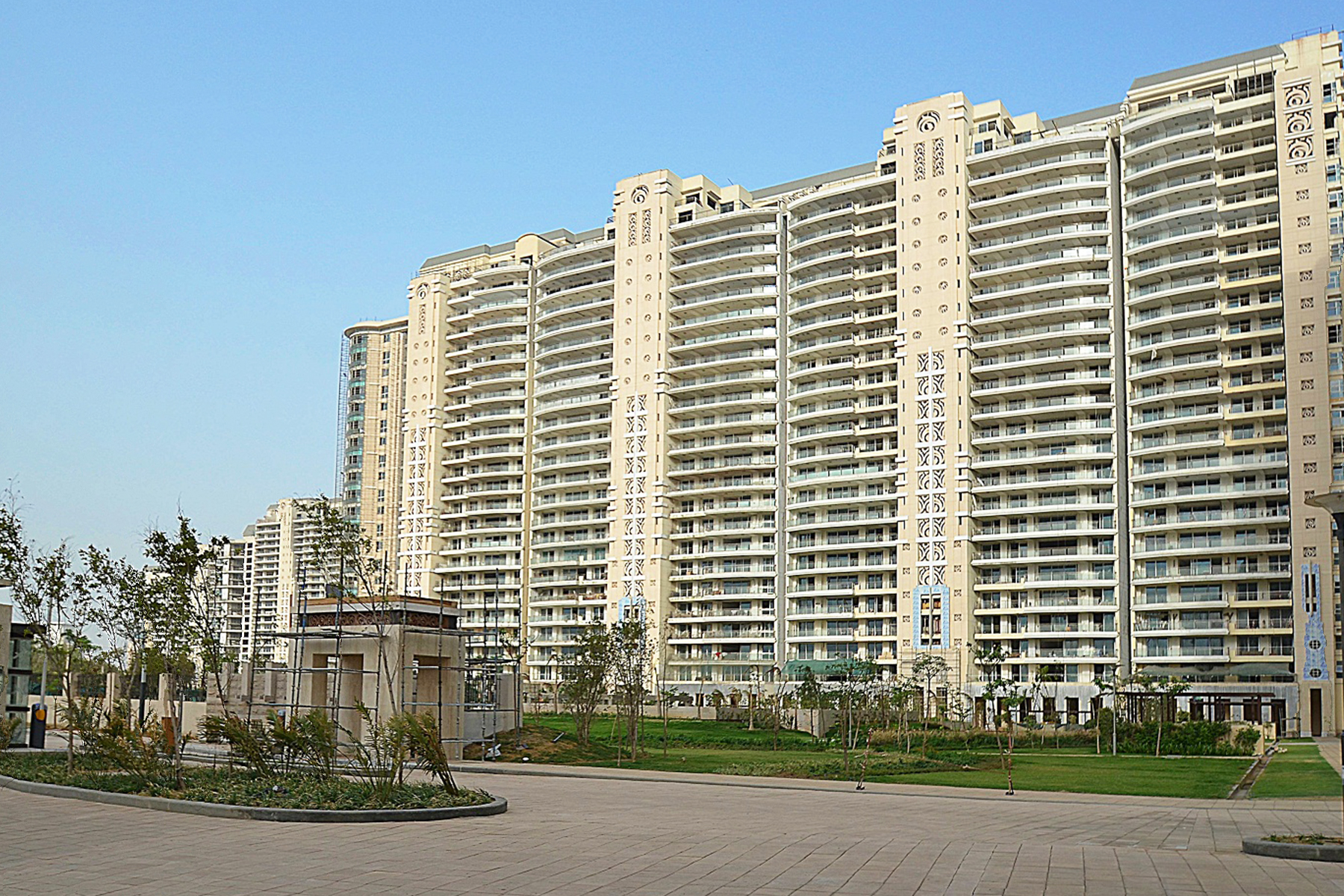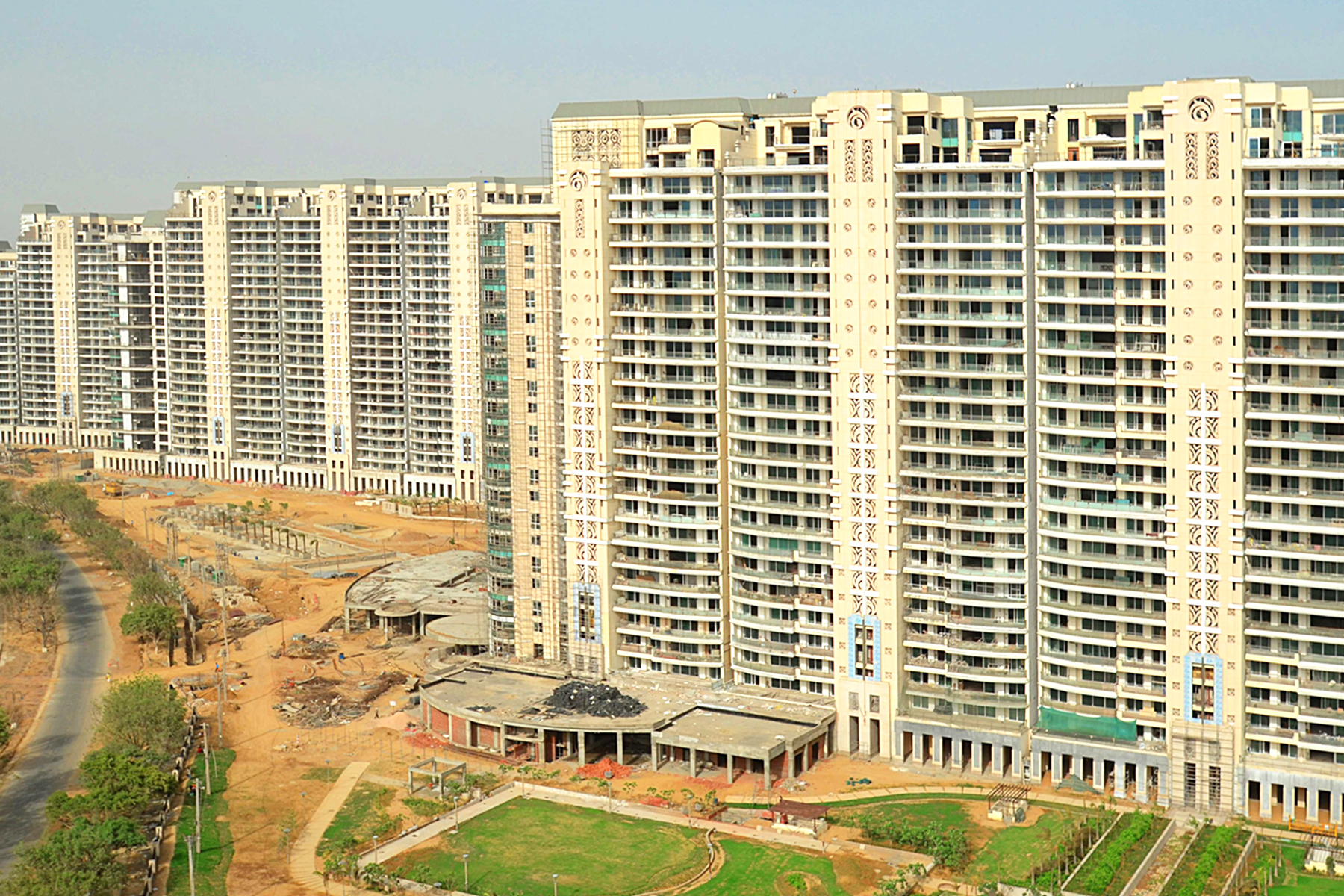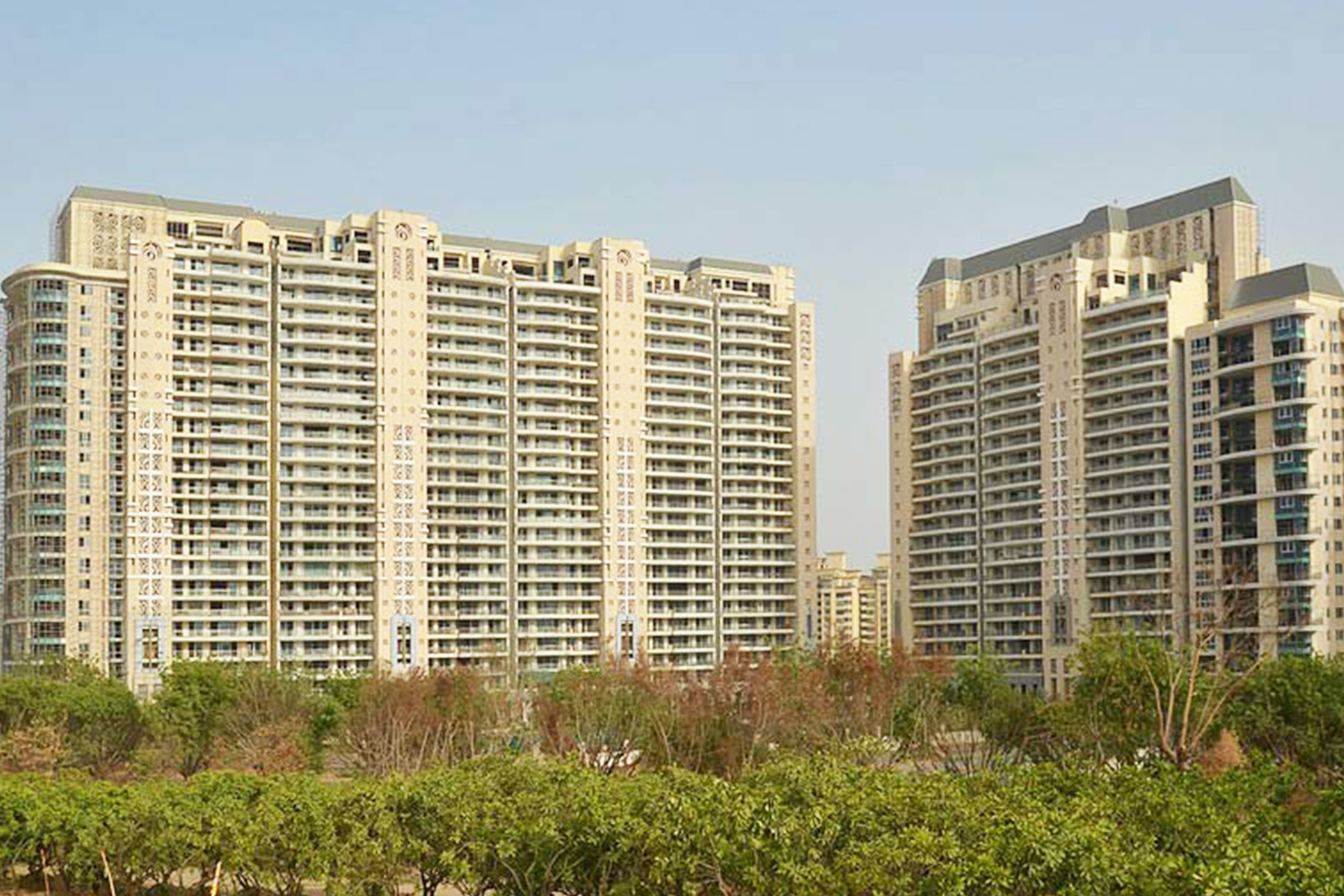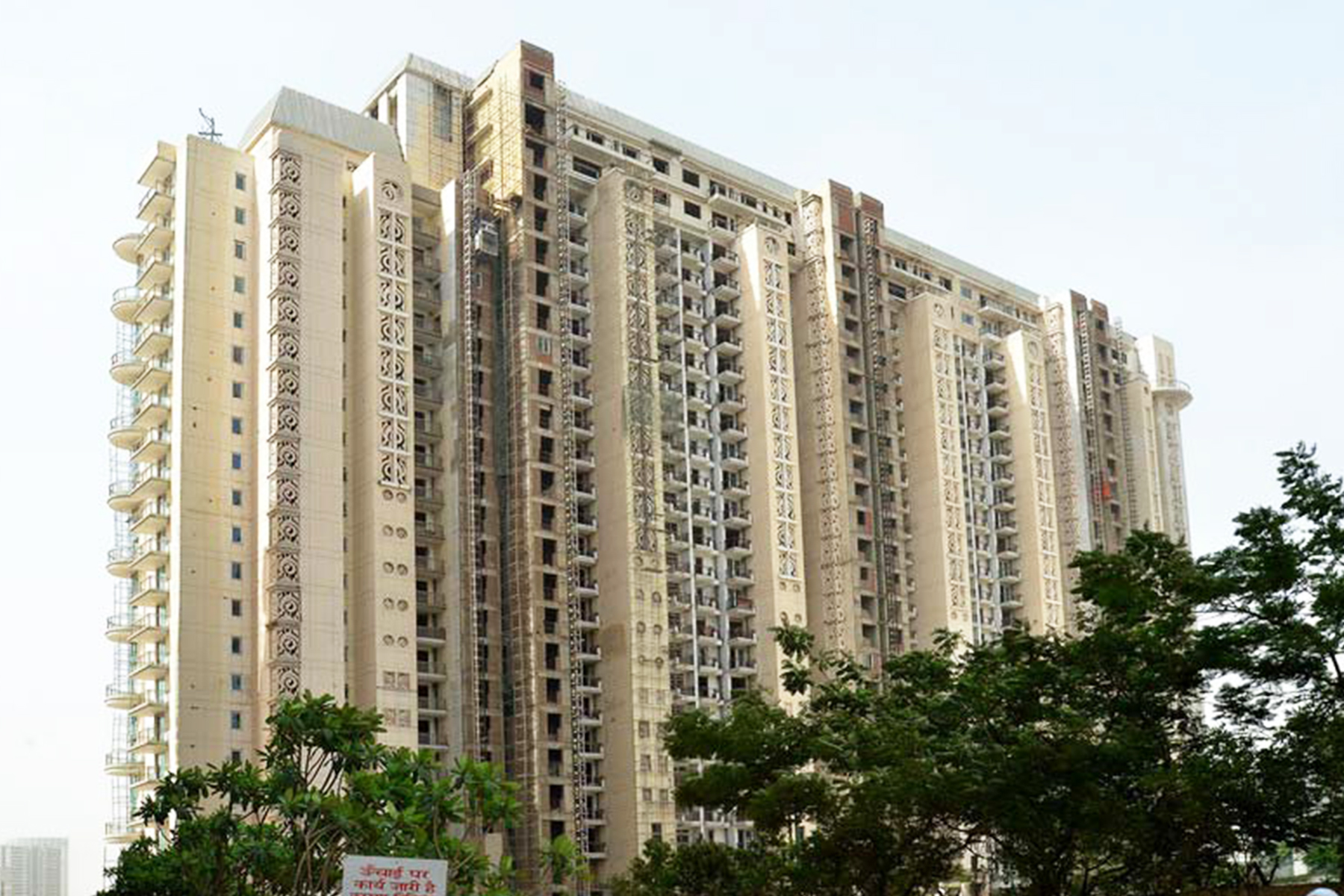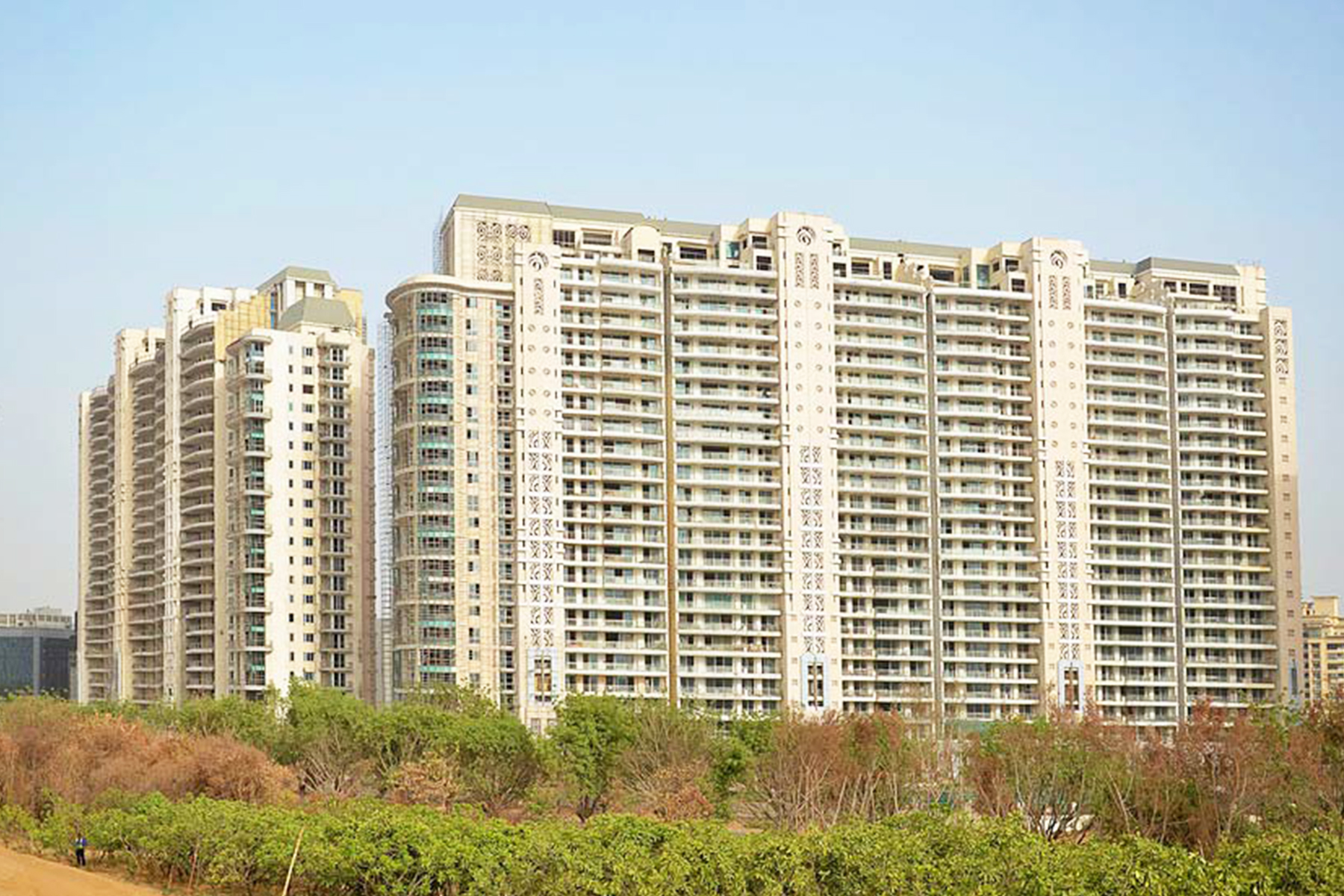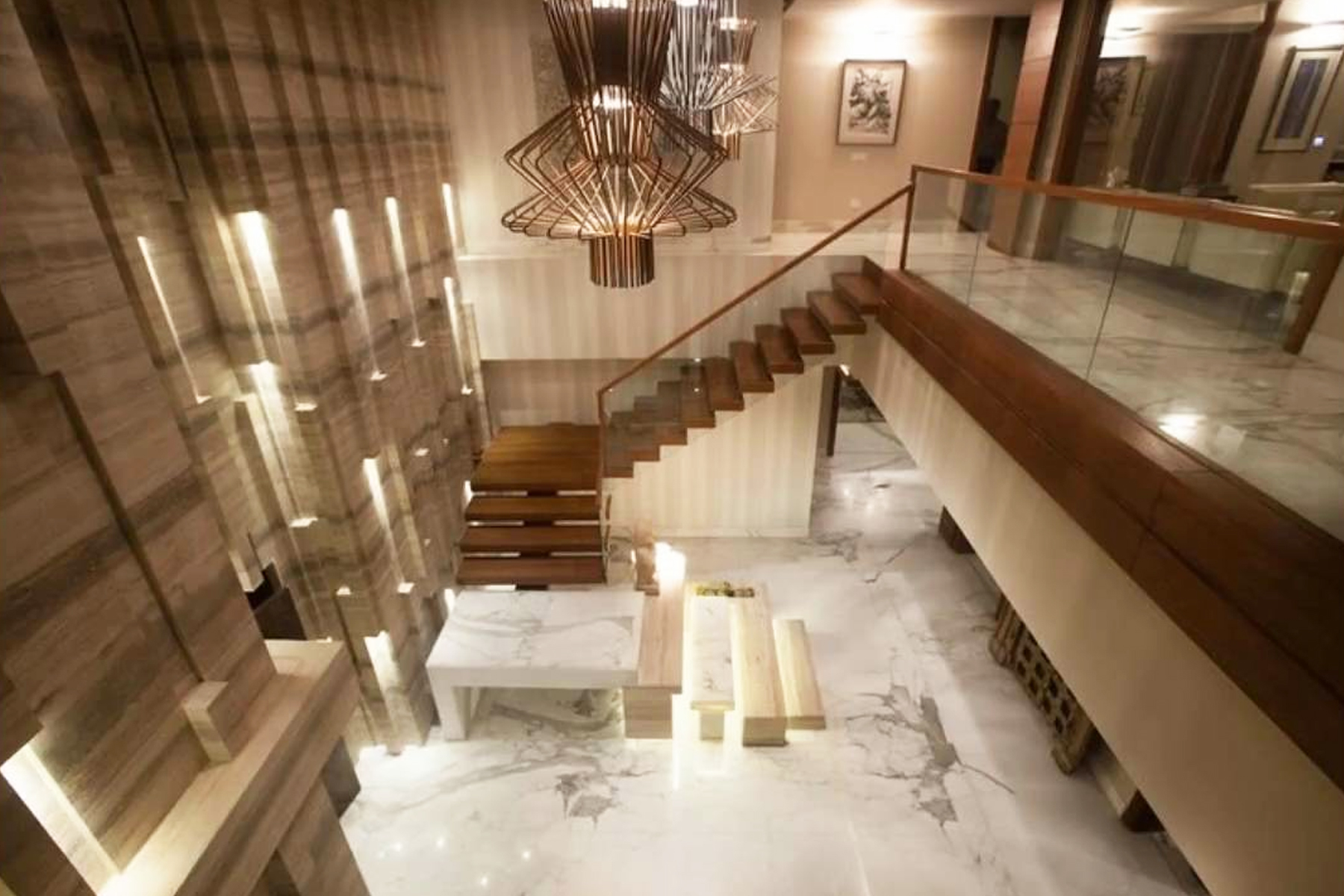 Description
Few kilometers away from the Capital of India – Delhi, Gurgaon is a metropolitan city that has been gaining everyone's attention lately because of its rapid growth and urbanization. Becoming the rising corporate hub of North India, the people from every corner of the world is coming towards Gurgaon in search of better lifestyle and better career opportunities. Once being a small village, the drastic change in the infrastructure of Gurgaon is worth the appreciation. One more accomplishment that has reached new heights is the real-estate sector of Gurgaon that has established numerous Residential Properties. Constructed at the posh locations, the Residential Projects in Gurgaon gives you the benefit of living the luxurious life. Out of the narrow streets, crowded markets, and chaos of the locals, these Residential Properties in Gurgaon offers you the bigger space. If you ever wondered about having the urban chic lifestyle, DLF The Magnolias is the most sought after addresses of Gurgaon where you can plan your living. DLF Group has covered most of the Gurgaon with its Luxury Residential Properties and recently has completed constructing a residential project named 'Magnolias', which is available only as resale. The complex has been constructed spaciously and in an ultra-modern fashion and it provides several amenities to its modern residents. The people residing here will enjoy happy and stress-free living. Being located at Sector 42, Gurgaon, it is very well connected to rest parts of the city. All civic and commercial establishments like school, colleges, restaurants, hospitals, markets, petrol pumps, ATMs / Banks are nearby. The bus stops, railway stations, and airport is close by.
DLF The Magnolias is a perfect place to live with the family due to its attractive features. Offering 4 BHK / 5 BHK Apartments on Rent, the property makes sure that you live in an urban world without compromising the basic needs. The properties with these Service Apartments on Rent in Gurgaon offers the modern facilities to make your life convenient and comfortable. The facilities that attracts the people primarily are:
Apart from all these modern amenities of the property, the Service Apartments in Gurgaon for Rent also caters you with –
To be the part of this modern living where you don't have to worry about smallest of the things, check-out the Service Apartment on Rent in Gurgaon at DLF The Magnolias and surprise your family!!!